The History of Organic Tea Industry in Lin'an
Reference:
Name of the publication: "Tea"
Year (Volume) Period: 2017 (043) 003
Total number of pages: 3 pages (P171-173)
Author unit: Lin'an Agriculture and Forestry Technology Extension Center, Linan 311300, China
Lin'an is located in the Tianmu Mountains of western Zhejiang, with a latitude of 30 degrees 14 minutes north (30°14′) and a longitude of 119 degrees 42 minutes east. The total area is 3126.8 square kilometers. (Lin'an is located in a rainy area between 29°-31° north latitude, with an annual precipitation of 1500mm, annual rainy days of 140-180 days, and an annual average temperature of 15.3°C. This zonal monsoon climate has the characteristics of "Synchronized rain and heat" in spring and summer, "complementary temperature and light" in autumn and winter, are very conducive to the growth of tea trees.) Lin'an is one of the first national ecological construction demonstration areas and a famous traditional tea region in our country. There are Tianmu Mountain, Qingliang Peak National Nature Reserve and Qingshan Lake National Forest Park in the territory, with a forest coverage rate of 77.8%. The existing tea garden covers an area of 160 acres, and the annual output value of tea is 320 million yuan. The excellent natural environment and traditional production methods give Lin'an tea industry a unique ecological advantage. Therefore, the first organic food in China – Dongkeng organic tea was born, opening a precedent for organic agriculture in China.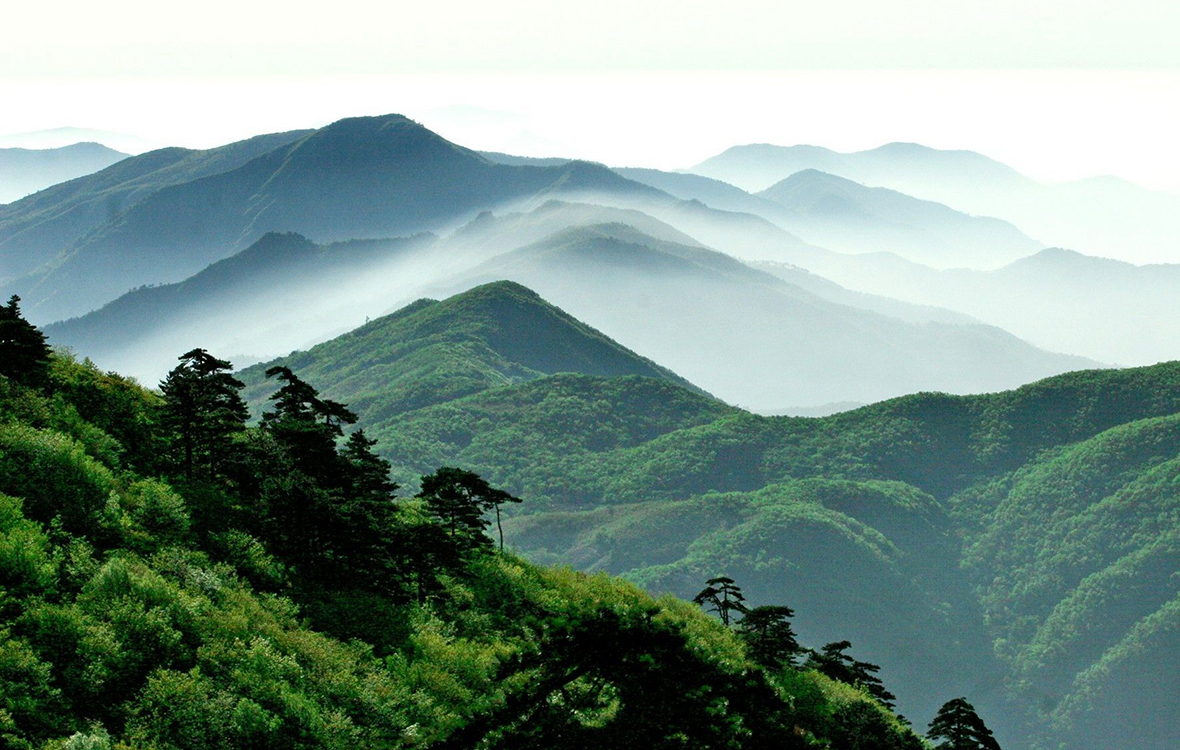 In 1989, Mr.Zejiang Zhou from the Nanjing Organic Inspection and Certification Department of the Ministry of Environmental Protection (now the vice chairman of the Asian Council of the International Organic Agriculture Movement Federation), Dutch expert Tim Carre and related personnel from Zhejiang Tea Import and Export Company visited ans inspected the Lin'an Dongkeng and Pei Hou tea bases. In 1990, the Zhejiang tea import and export company cooperated with Lin'an tea technicians to establish an organic tea production base in Dongkeng Village, and produced the first batch of 10 tons of organic tea, which was certified by the international organic food certification agency SKAL (Netherlands) and exported to the Netherlands, becoming the first case of export organic food aboard in China.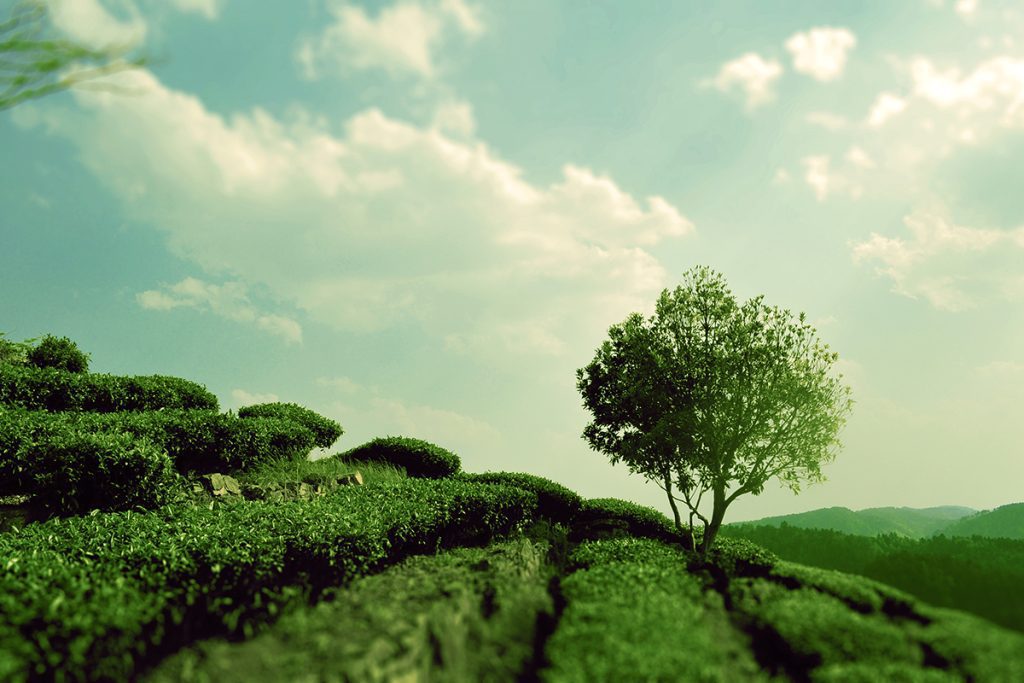 In 1996, Mr.Wenxiao Li(One co-founder of DAYANG Tea) established an organic tea base of 144 hectares in Linmu township of Linan, which was certified by Organic Food Development and Certification Center of China (OFDC). In 1997, the first private organic agriculture research and development institution in China – Hangzhou Lin'an Organic Resources Development Institute was established. On March 21th-22th, 1999, the first national organic food training course hosted by Organic Food Development and Certification Center of China and organized by Hangzhou Lin'an Organic Resources Development Institute was held in Qingshan Lake, Lin'an. Professor Li Zhengfang and American organic agriculture experts teach together. From November 15th to 26th of the same year, Professor Zhengfang Li introduced the favorable conditions for the development of organic agriculture in Lin'an and the achievements obtained by Lin'an Organic Resources Development Institute at the International Organic Agriculture Movement and the Fourth Scientific Symposium in Asia held in the Philippines. As a result, Mr.Wenxiao Li attended the meeting as a farmer representative of China's organic agriculture.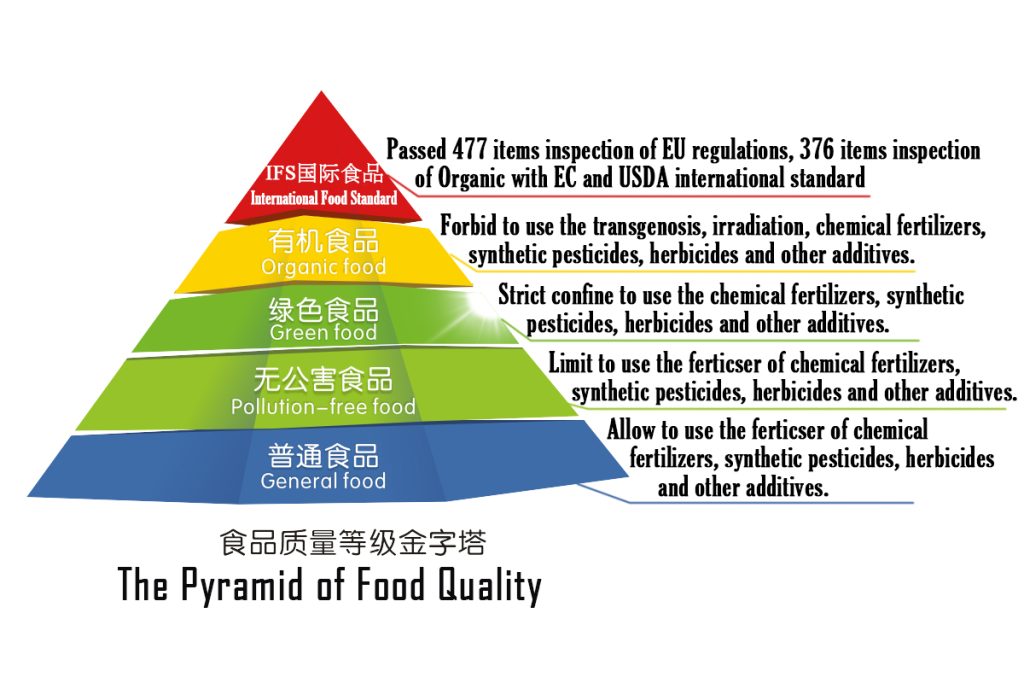 From 1998 to 2003, under the leadership of Lin'an Organic Resources Development Institute, Lin'an Oriental Tea Industry Applied Technology Research Institute and Lin'an Ludao Organic Food Co., Ltd. also joined the development of organic tea, and a total of 178 hectares of organic certification tea bases have been established in Tuankou Town, Longgang Town, Daoshi Town and Zaoxi etc towns.
In 2004, the tea farmers of Dongkeng Village, in Lin'an established a professional organic tea cooperative, and began to apply for certified organic tea independently. After nearly ten years of hard work, the certified area reached 133.3 hectares. And applied in 2009, and in 2012 obtained the national organic food production base certificate issued by the Ministry of Environmental Protection. Subsequently, the production of organic tea in Lin'an developed steadily. The area of ​​the certification base has grown from 270 hectares in 2004 to 730 hectares in 2015, and the number of certified enterprises has increased from 2 to 6. The domestic institutions that have participated in the certification successively include Organic Food Development and Certification Center of China, Chinese Academy of Agricultural Sciences Organic Tea Research and Development Center(OTRDC), Hangzhou WIT Assessment Co., Ltd., Beijing Orient Jiahe Certification Co., Ltd., International certification bodies include Swiss IMO, German BCS, and American OGBA.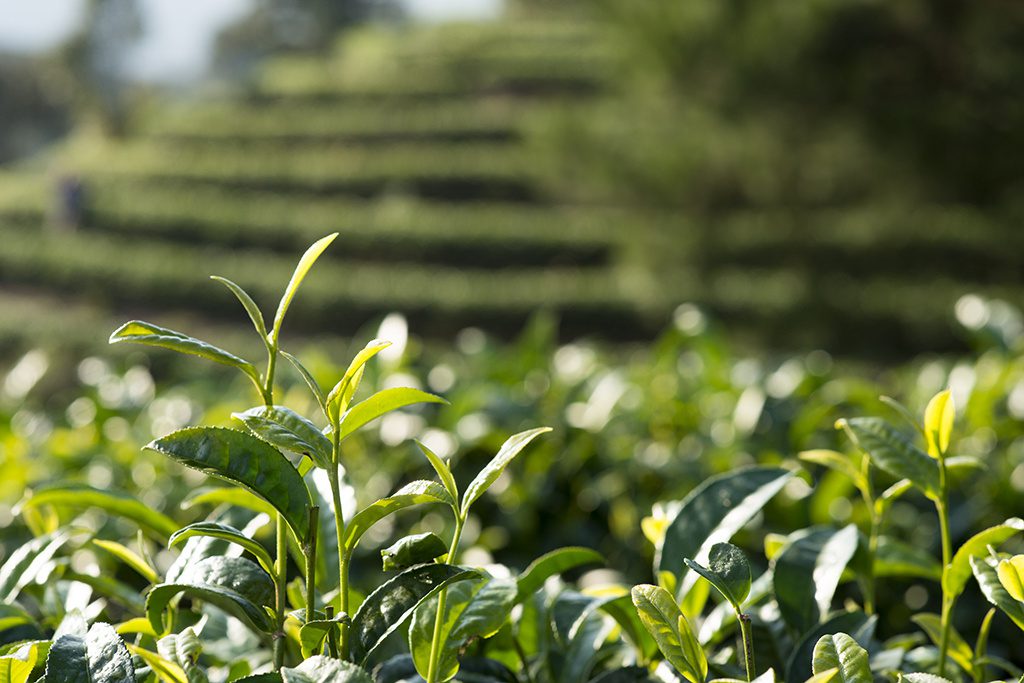 The development of organic tea has found a new development direction for the sluggish Lin'an tea industry, and also made more people know about Lin'an tea. The significance of developing organic tea is not only that organic tea products themselves meet market demand, but more importantly, through organic agricultural production methods, emphasizing compliance with natural laws, paying more attention to ecological environmental protection and the development of biodiversity, changing the traditional tea production concept, pay more attention to issues such as environment, ecology, safety and quality, and ultimately achieve the harmonious development of man and nature, improve tea farmers' awareness of scientific and rational use of fertilizers and comprehensive prevention and control of tea tree diseases, insects and weeds, improve the ecological status of tea gardens, and bring biological Diversity and other environmental services benefits.