"You may fall so many times, but always stand up!"
茶吸天地精华, 占尽五行八卦,金木水火土没有一样不占,但它受尽人间煎熬,风吹日晒雨淋,最后被铁锅炒,被开水泡,才能泡出自己的香气。它受了多大的苦,受了多大的气,才能把香味送到我们嘴里,它是告诉我们:先苦才能回甘!
We are located in a valley at the foot of the beautiful Tianmu Mountain in Linan of Hangzhou. We have more than 2,000 acres of tea gardens and many advanced tea production lines. Our tea plantations have passed the international organic BCS certification since 1999, and mainly producing organic matcha, organic Longjing, organic Tianmu Qingding, organic steamed tea Green tea and organic black tea.
1. All of raw materials come from own plantation, source trace.
2. Ecological management; Play attention to environmental protection.
3. Plantations are certified by BCS, Rainforest and FDA. Owns USDA, JAS, EU FDA, Rainforest Certs; Comply by USA/EU/JAPAN food safty standard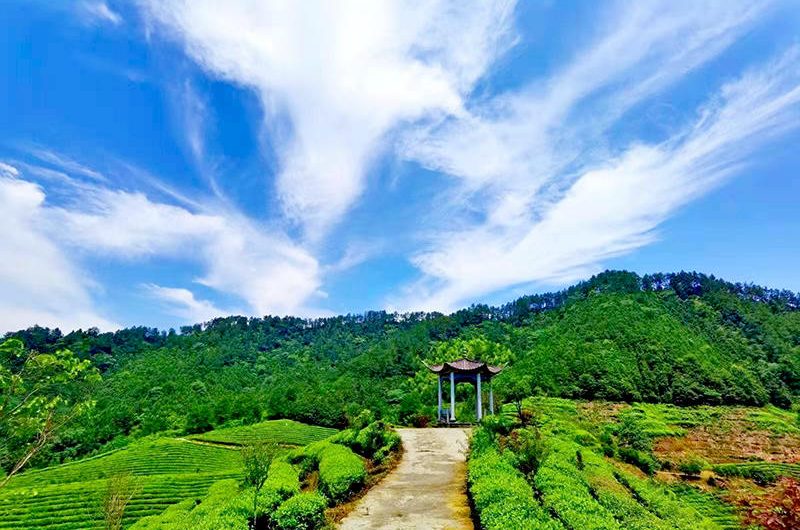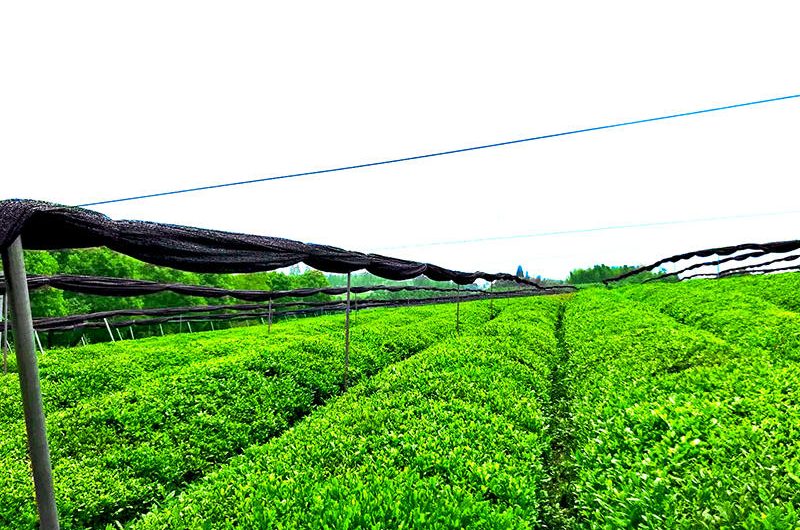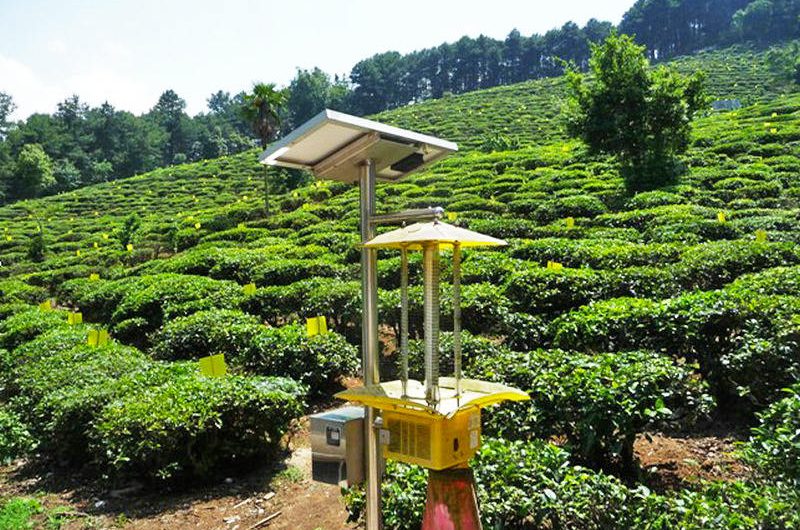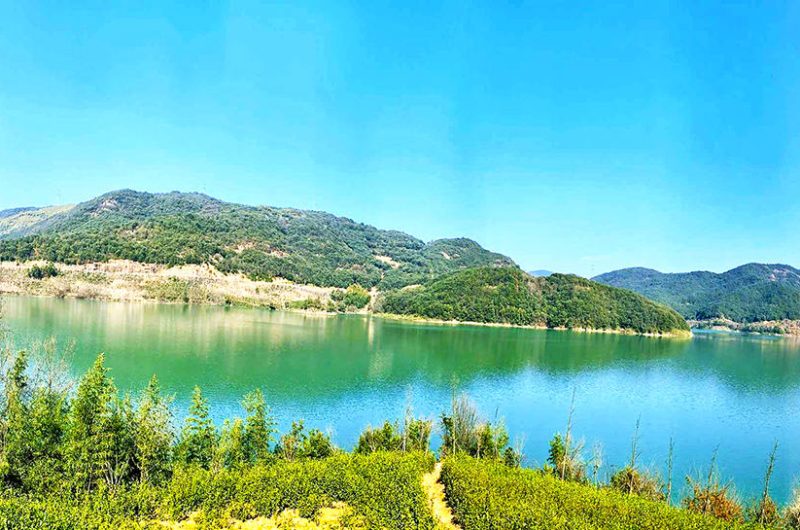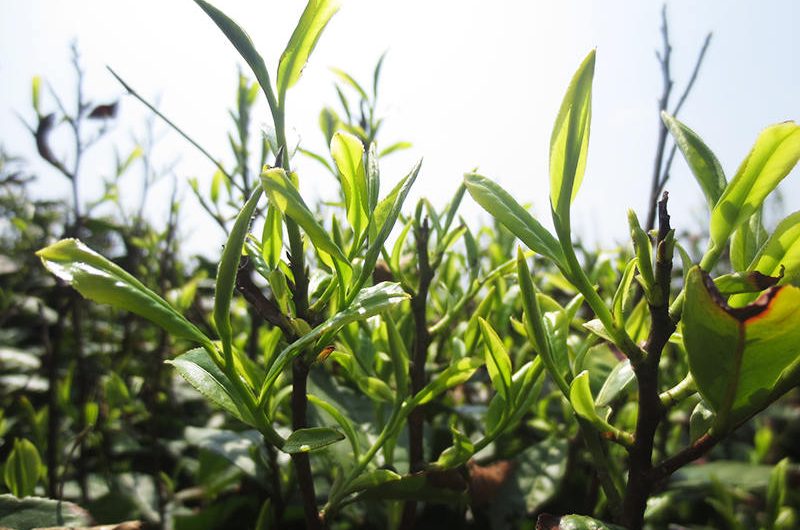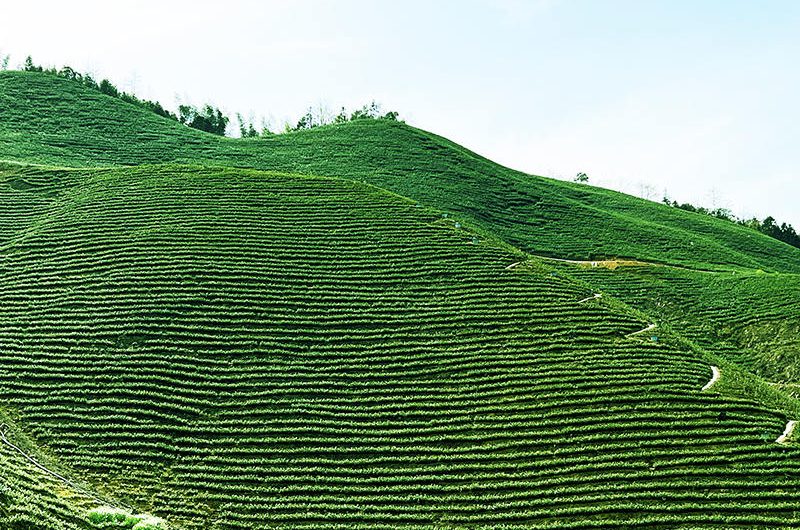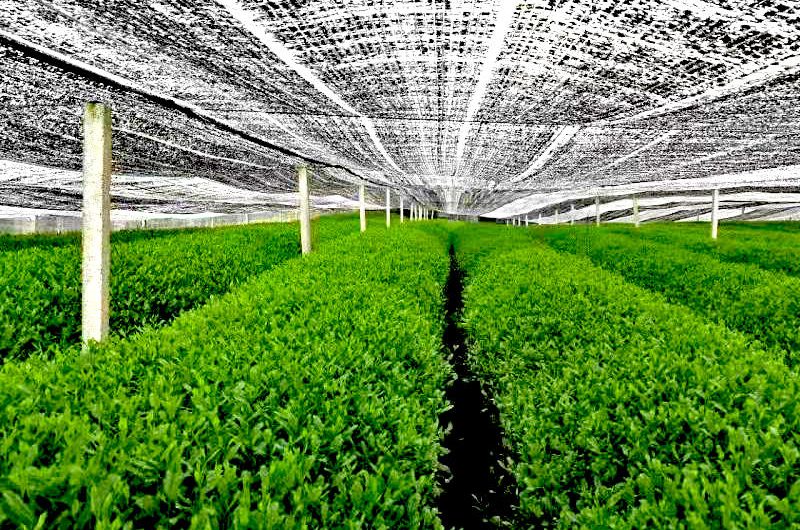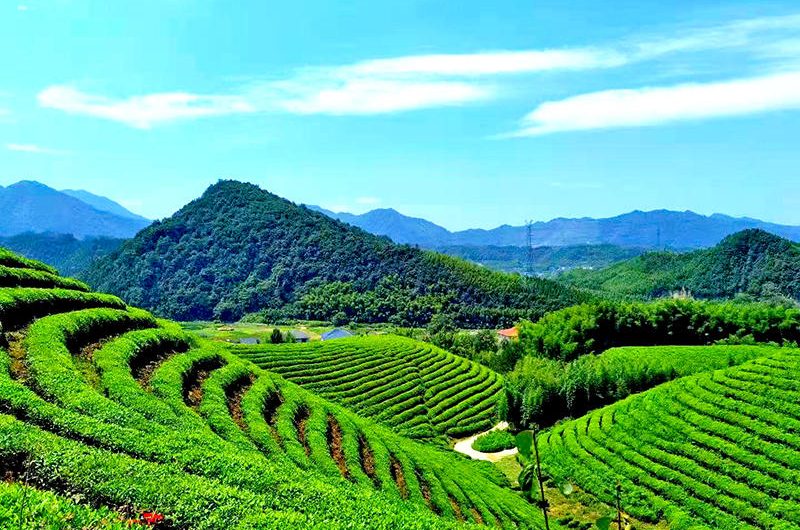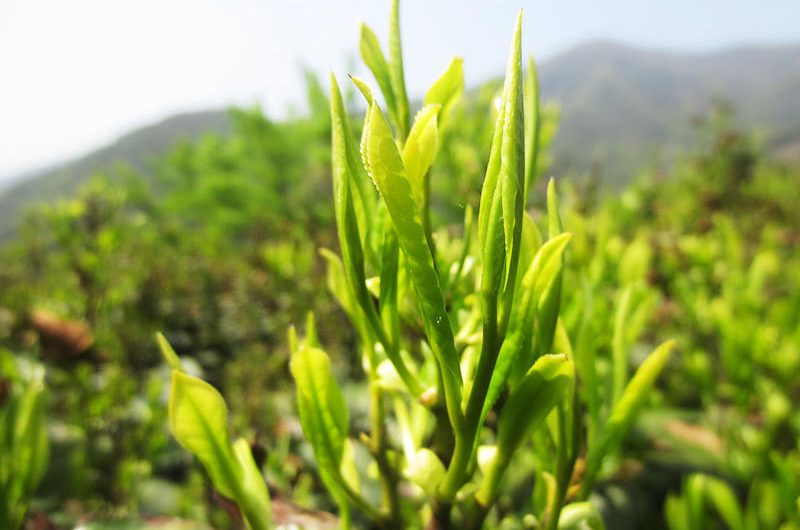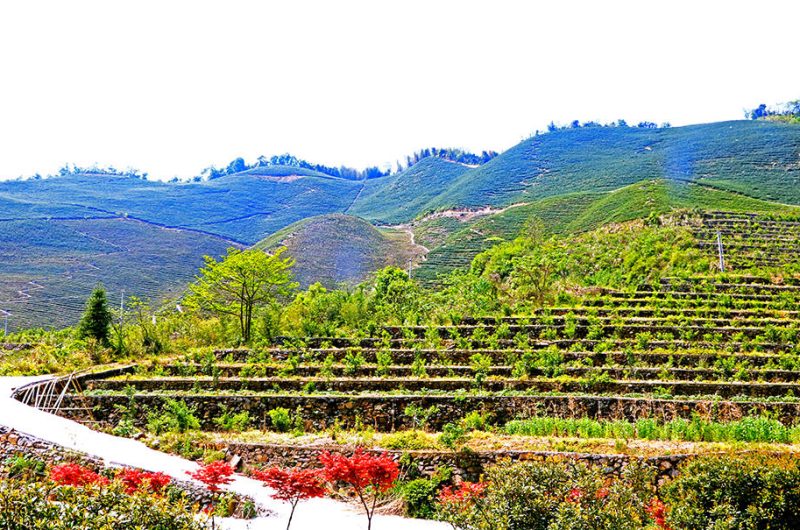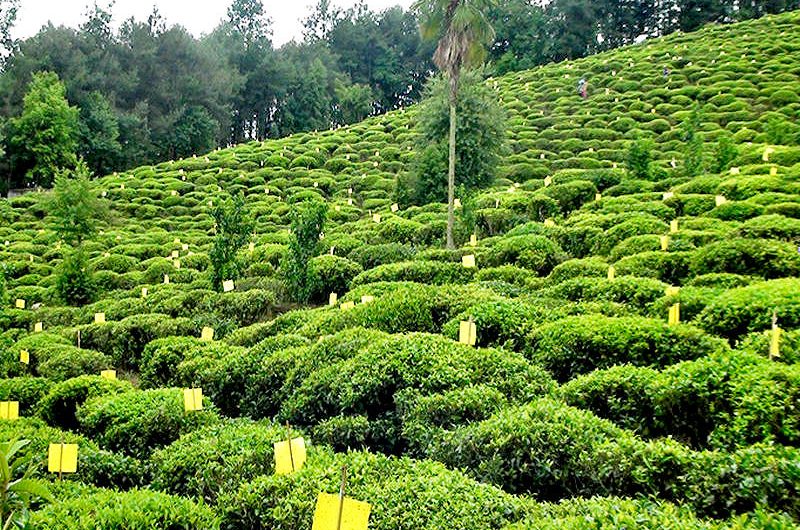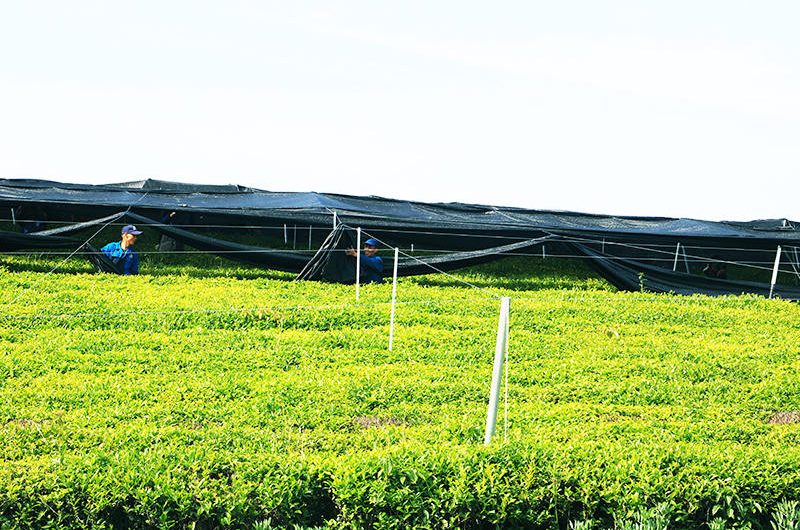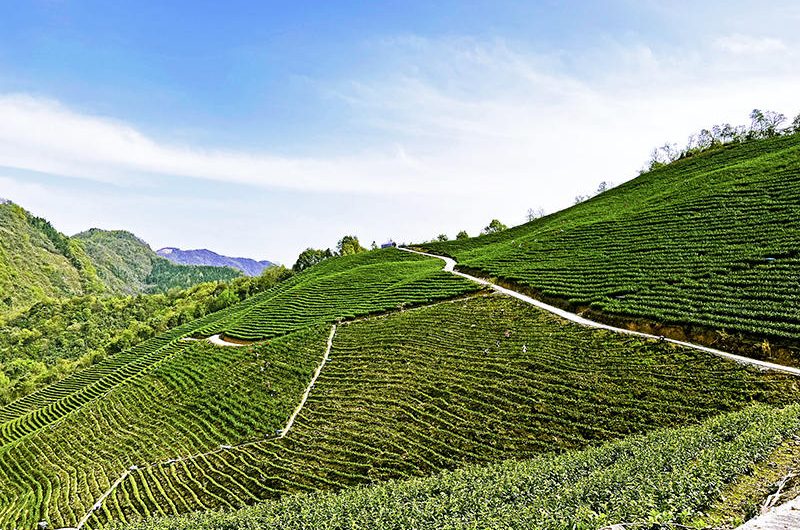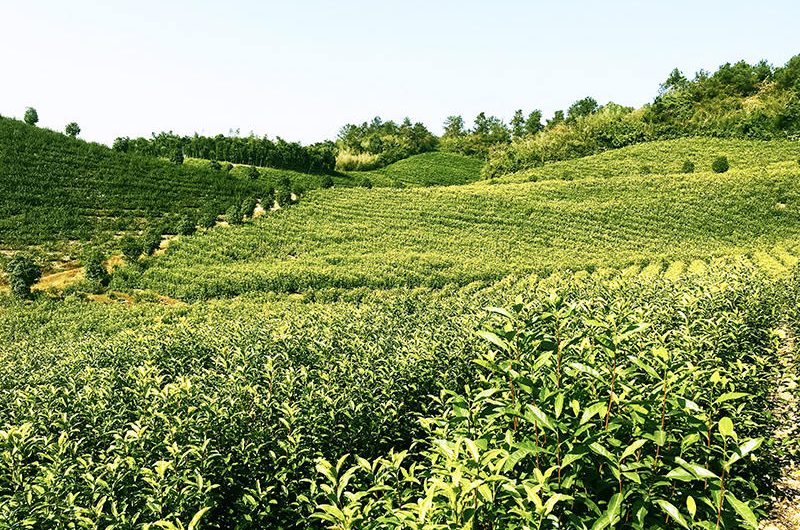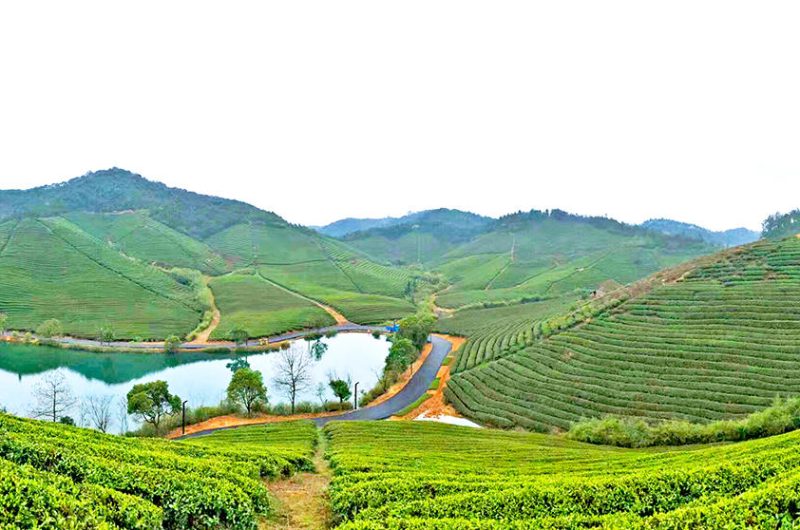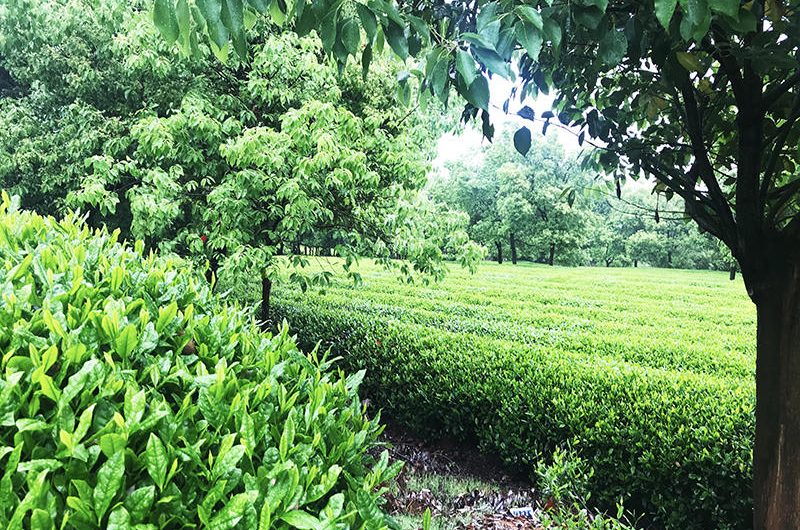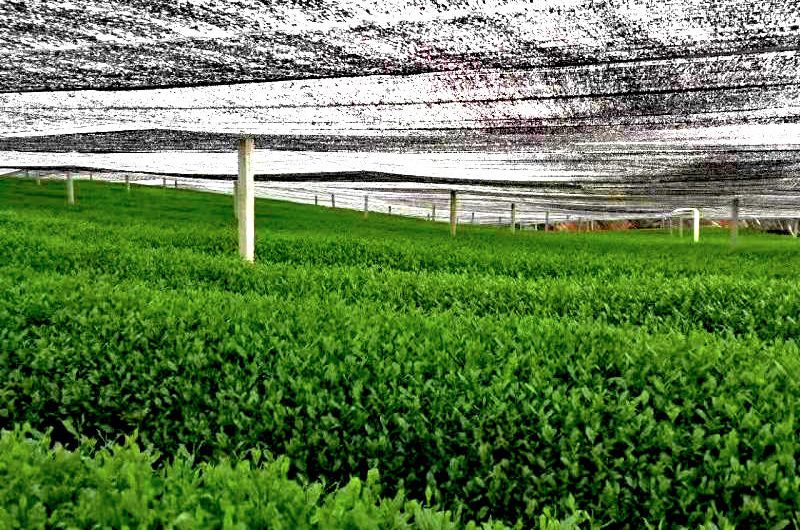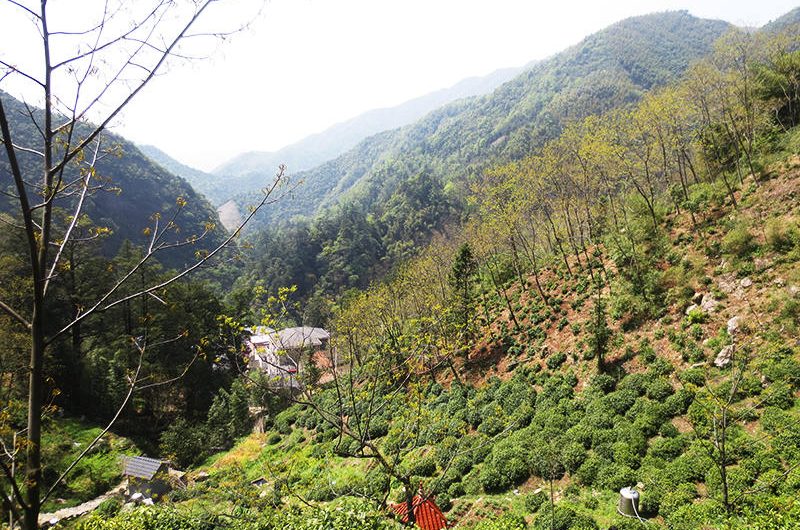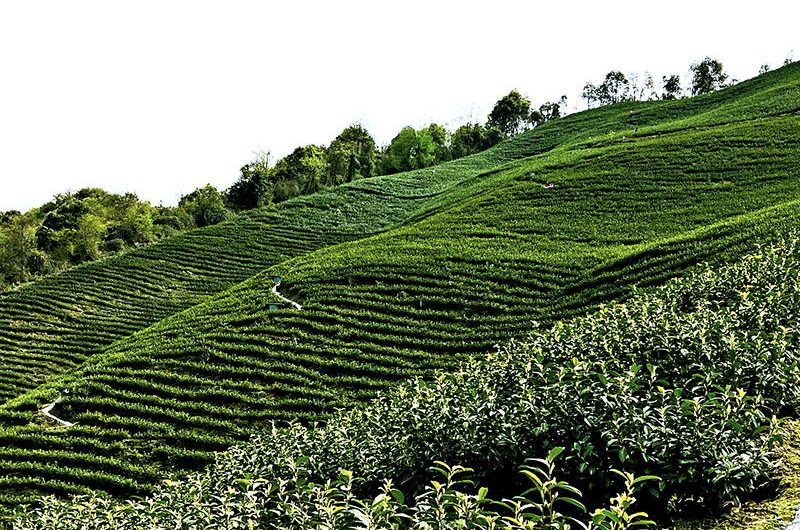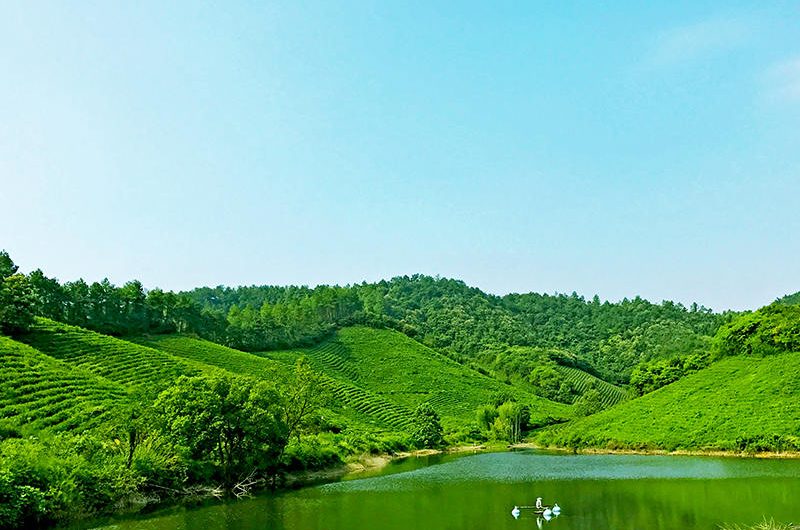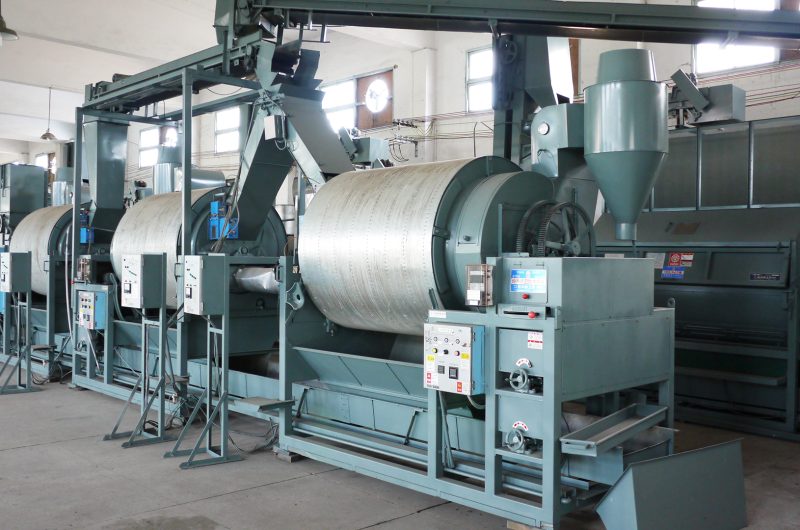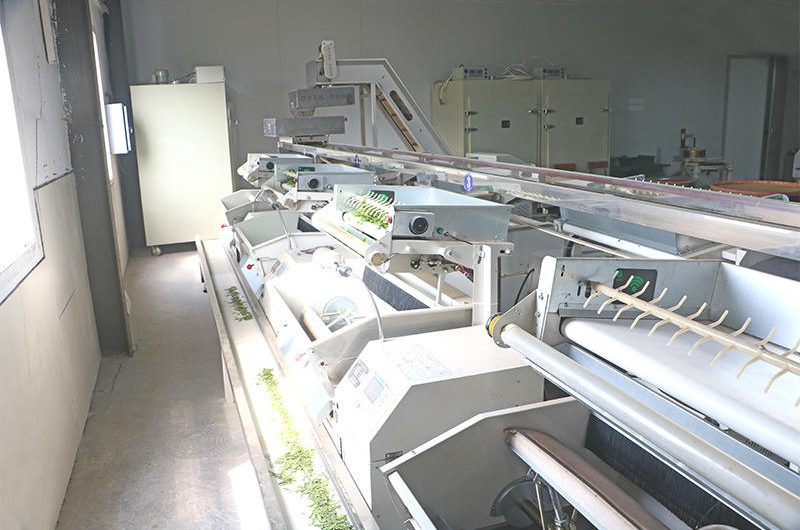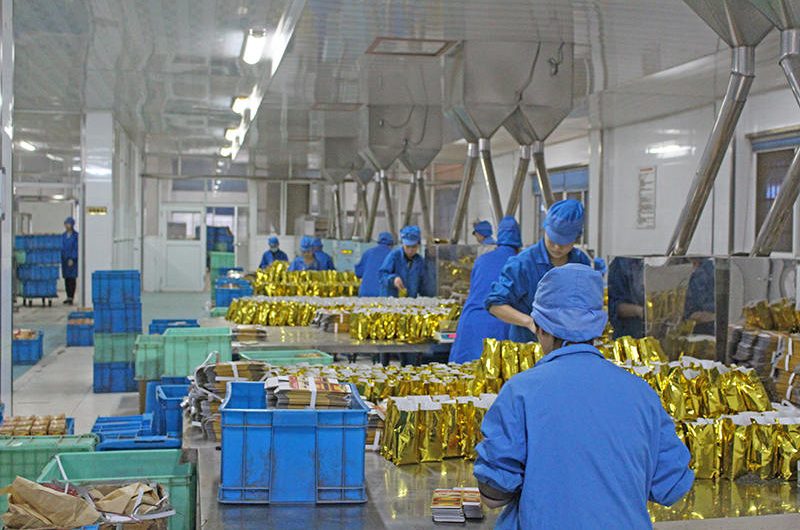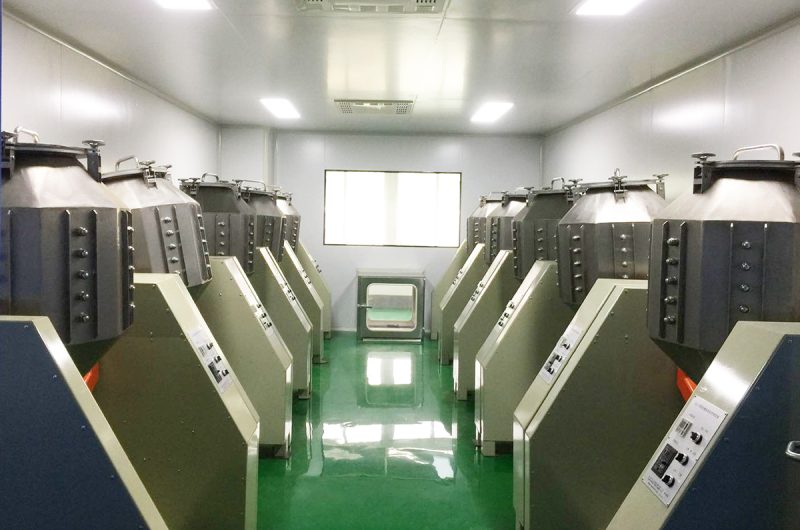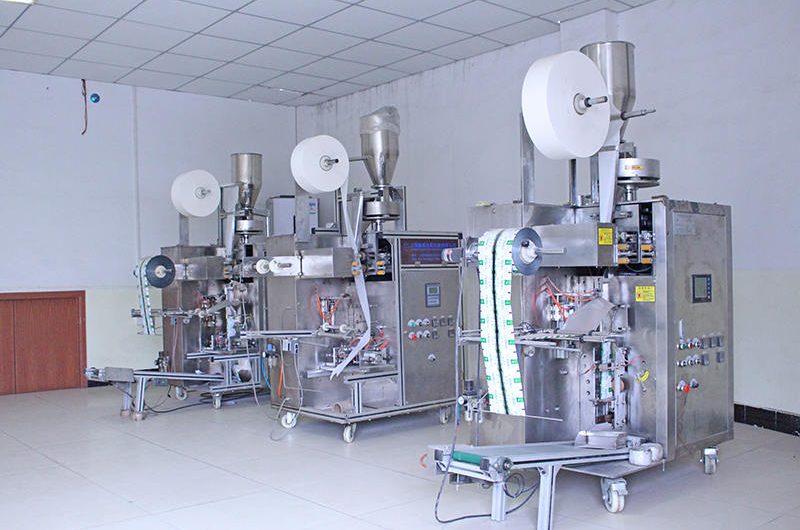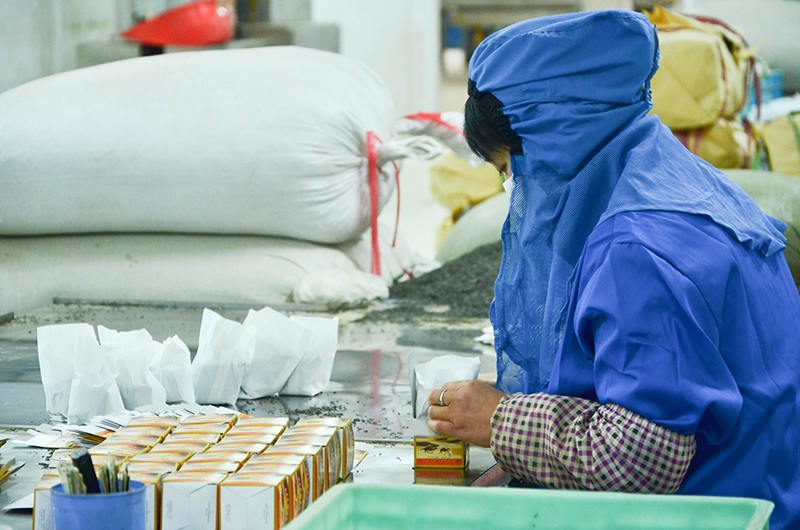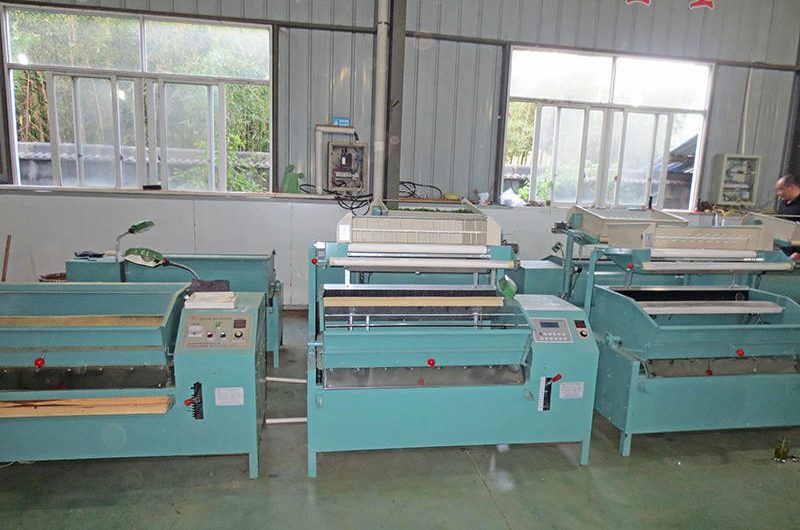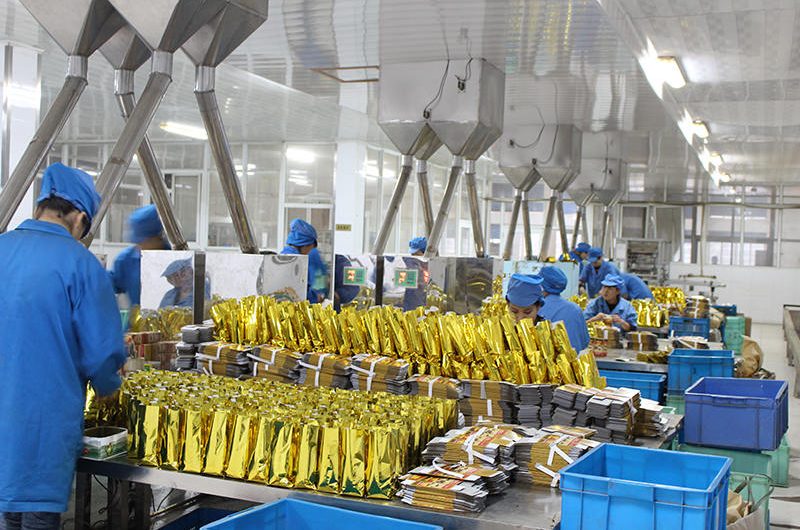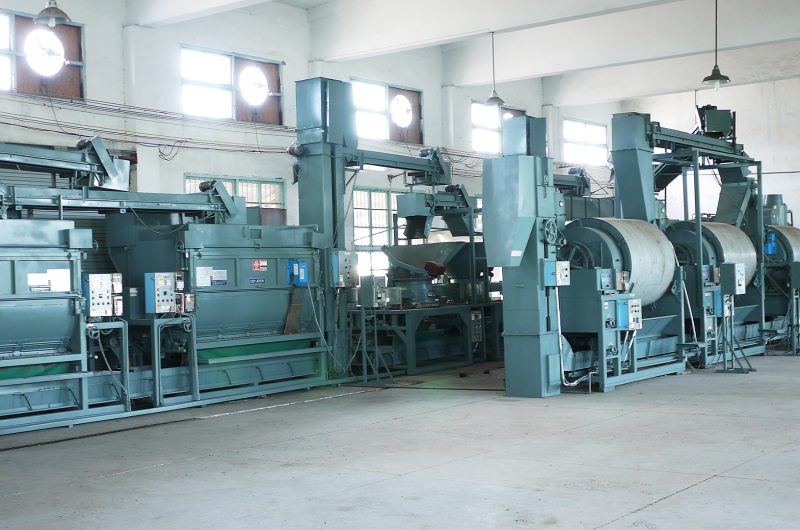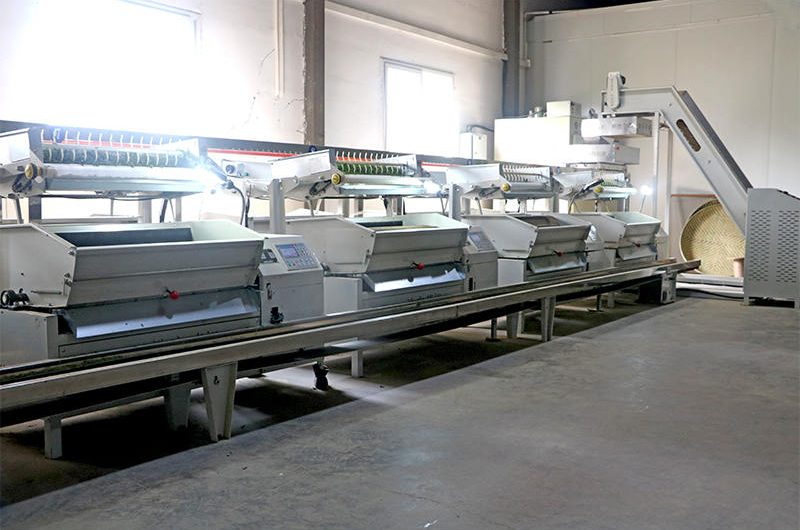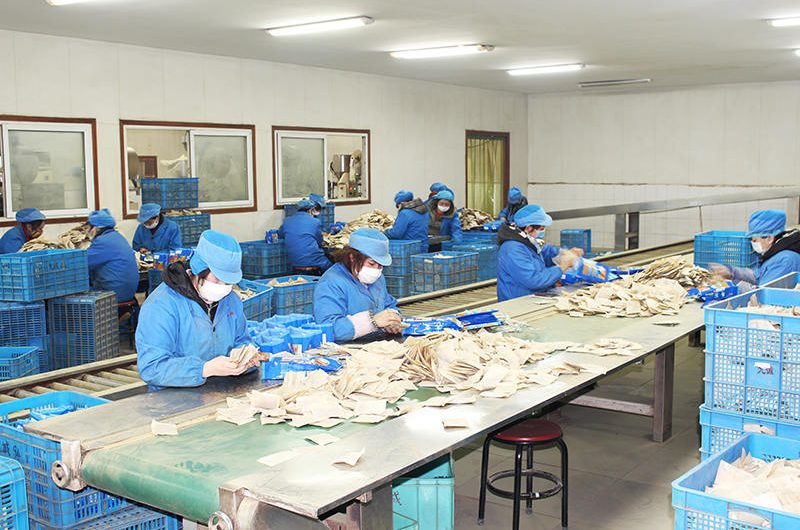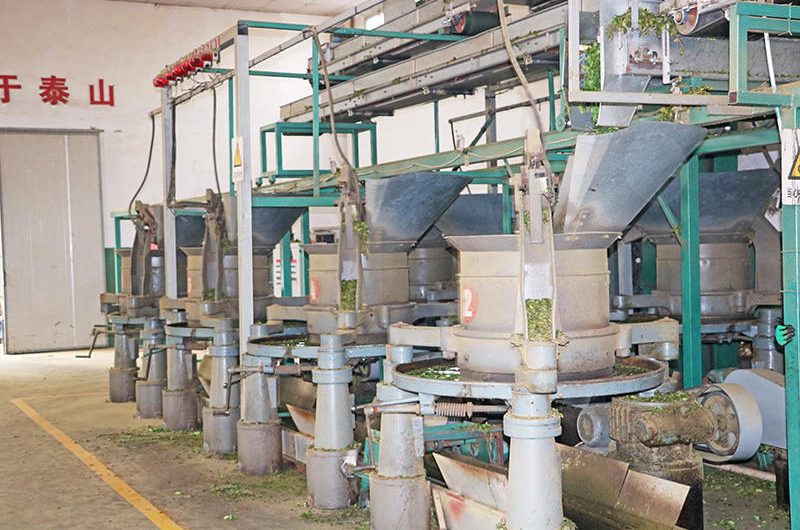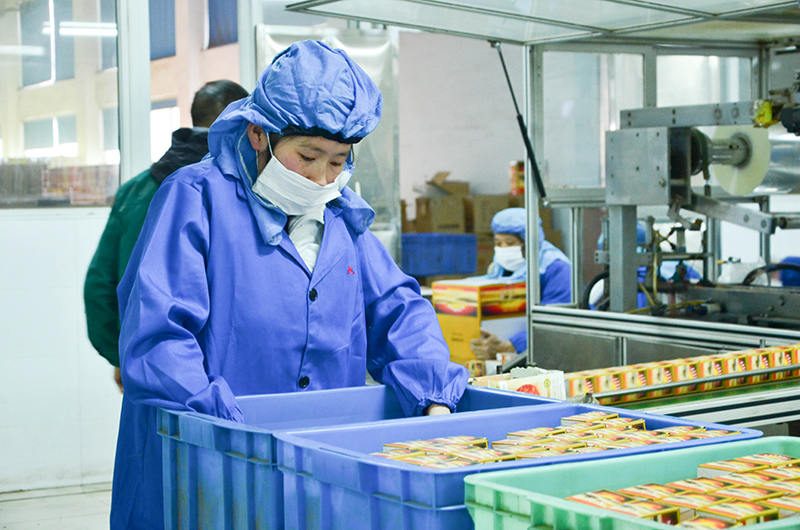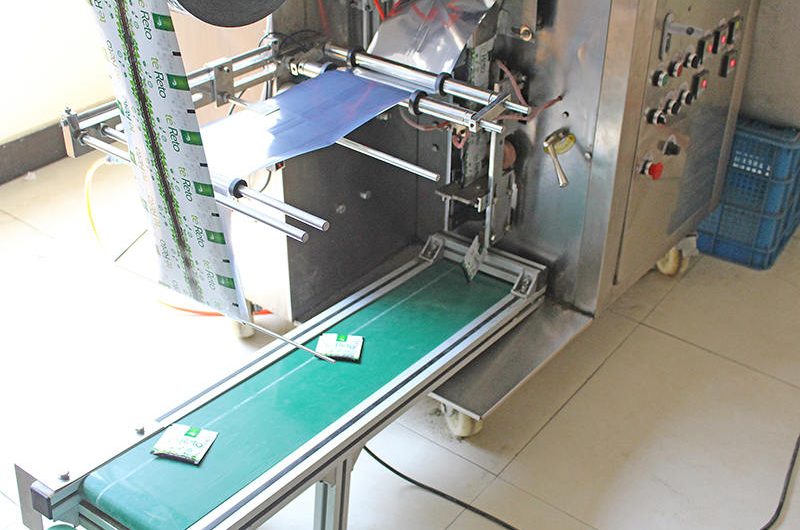 1. Tea manufacturer since 1991, perfect technology, work process and advanced tea process product line.
2. Authorized inspection by third-party Kiwa, SGS, Eurofins, ZAIQ etc.
3. Strictly carry out BCS, Rainforest, FDA, ISO9001/22000, QS etc quality management system to secure the products quality.
1. Sample free for your test, even if a new creative tea product.
2. Quality stability & guarantee, any quality issue will be compensated.
3. Professional consultant, 7*24 hours service available. Good at listening to customer complaints and suggestions and give feasible solutions.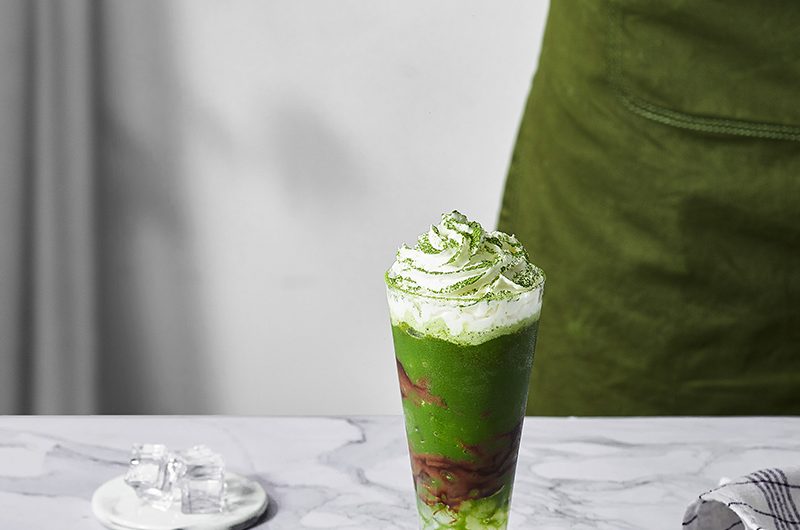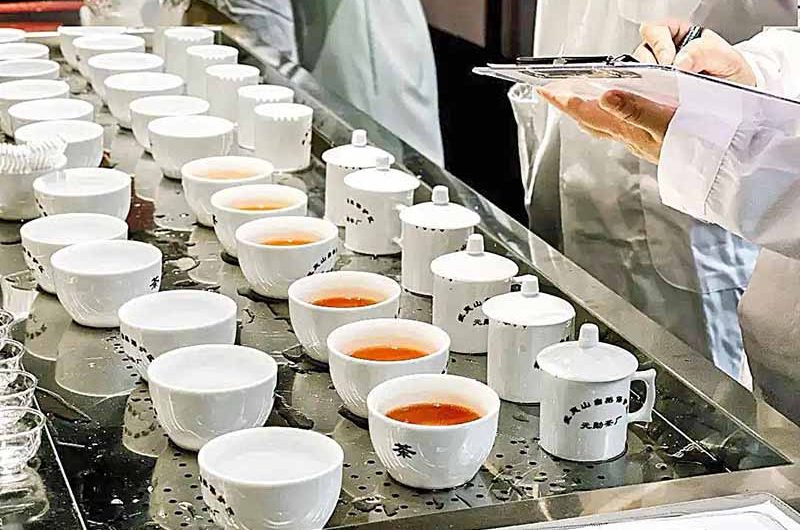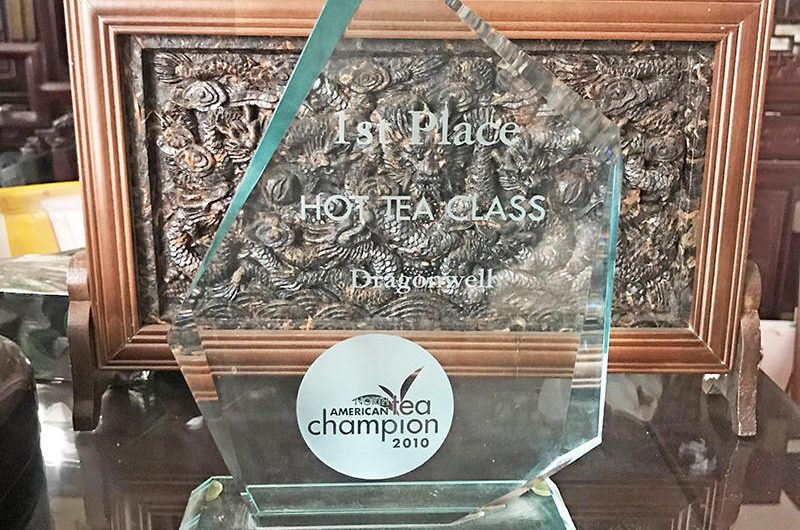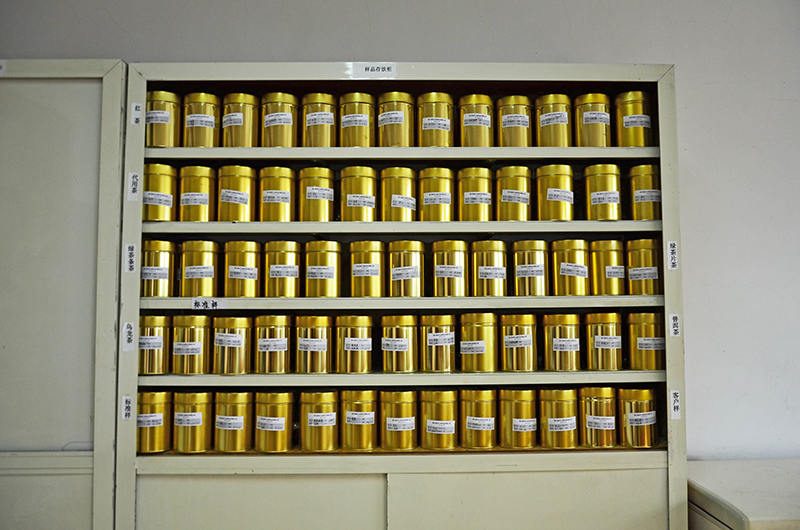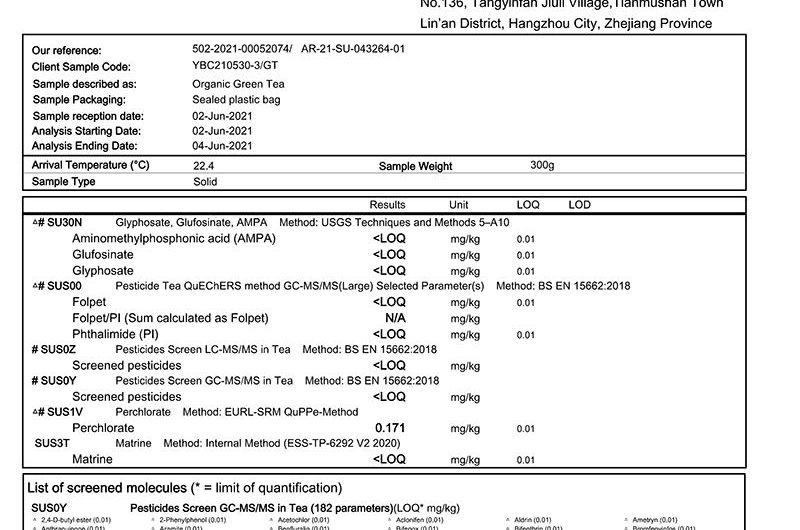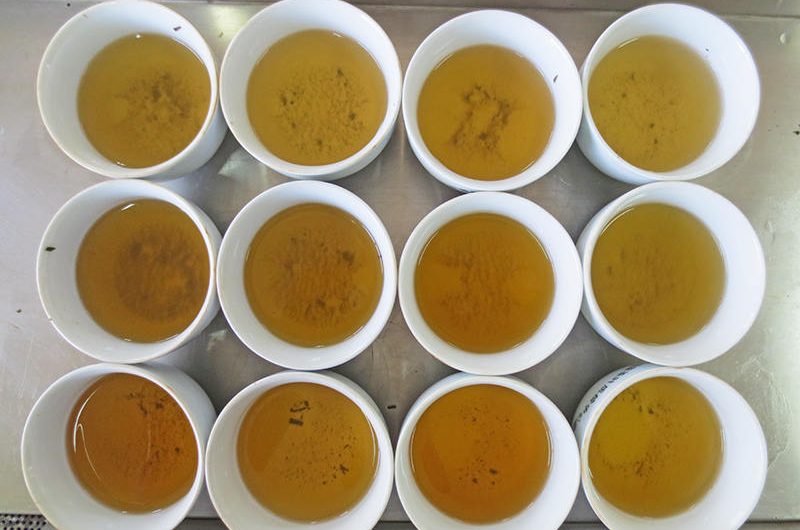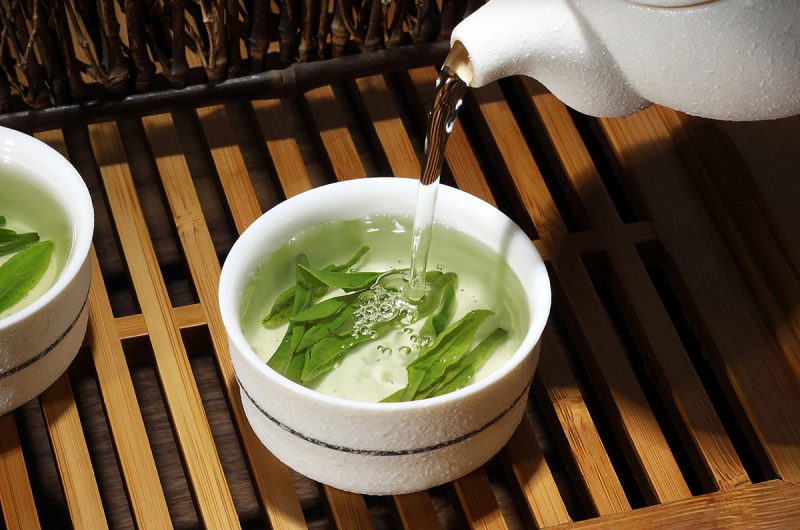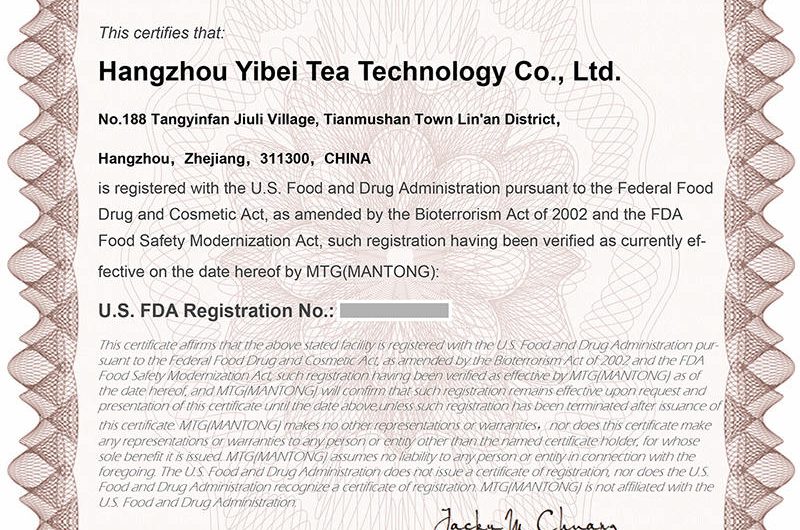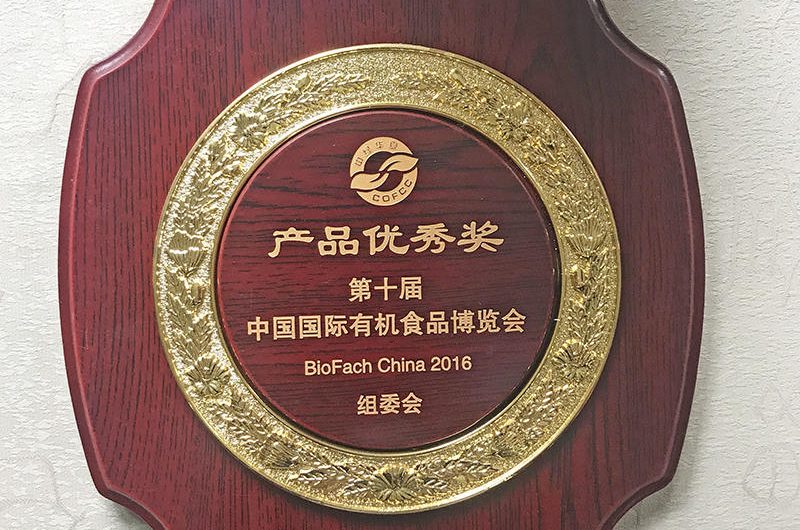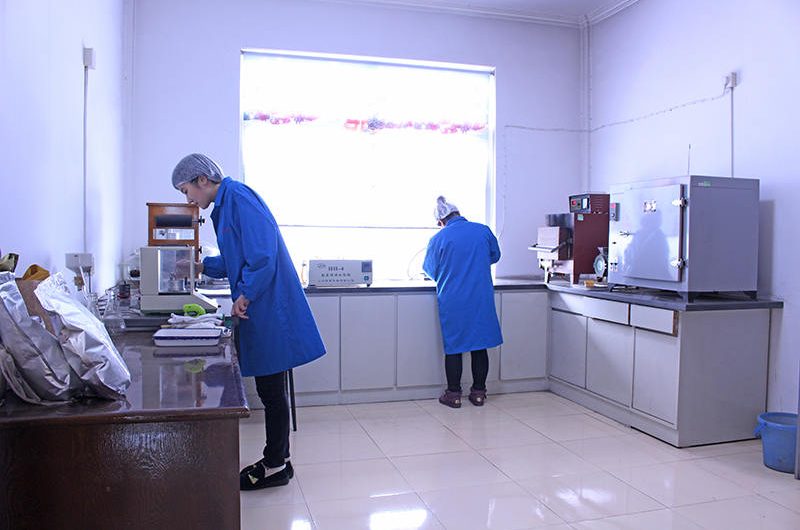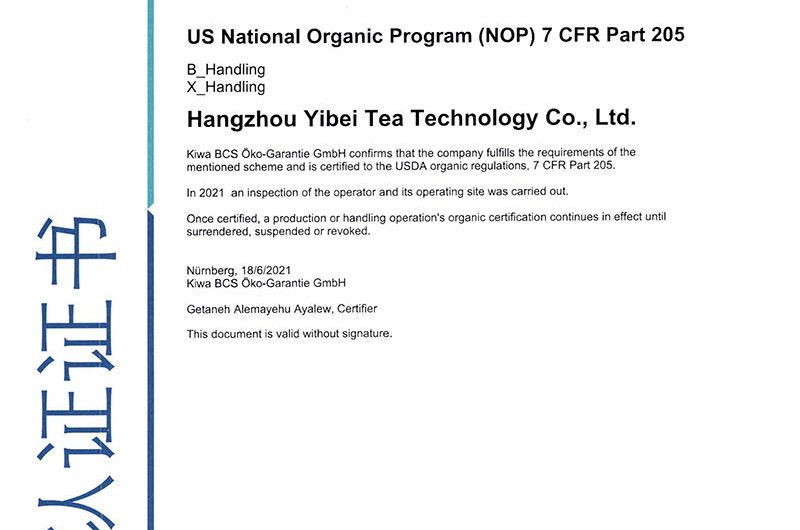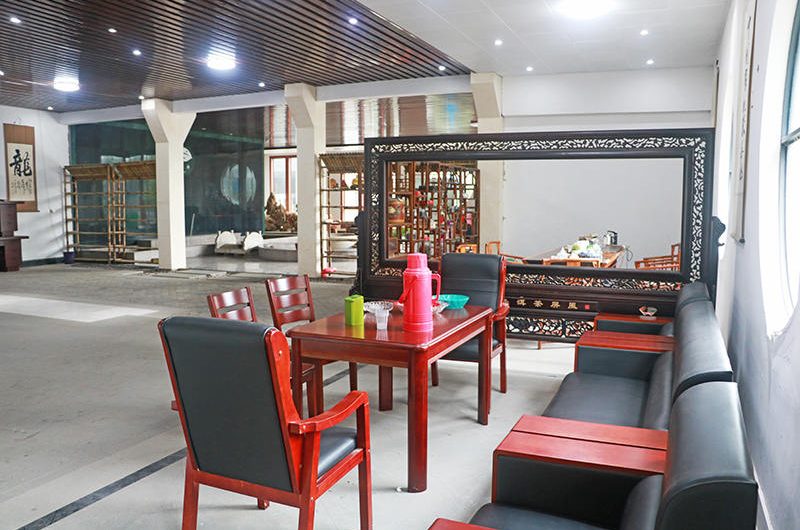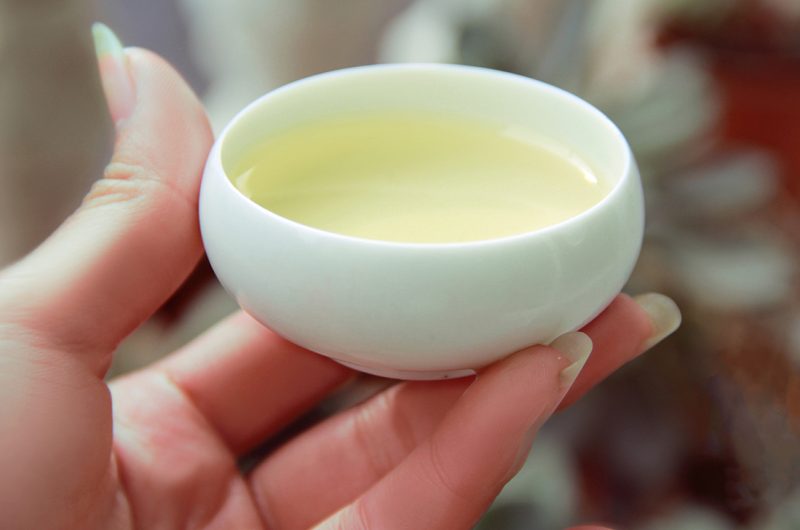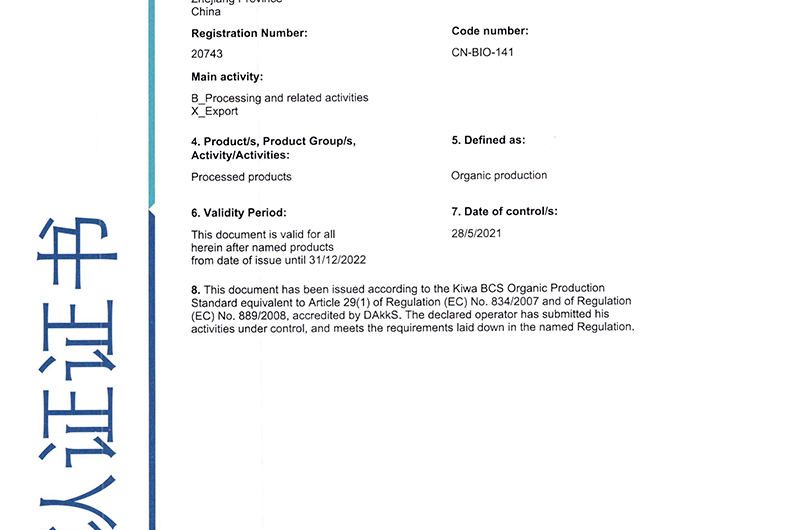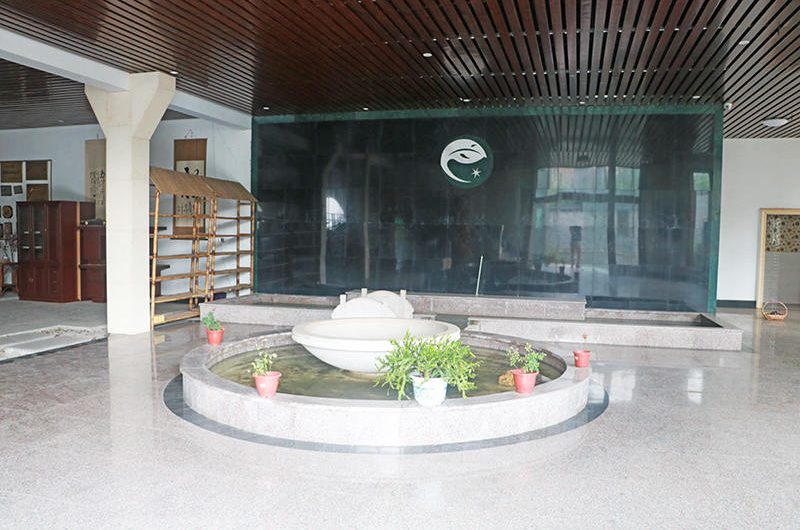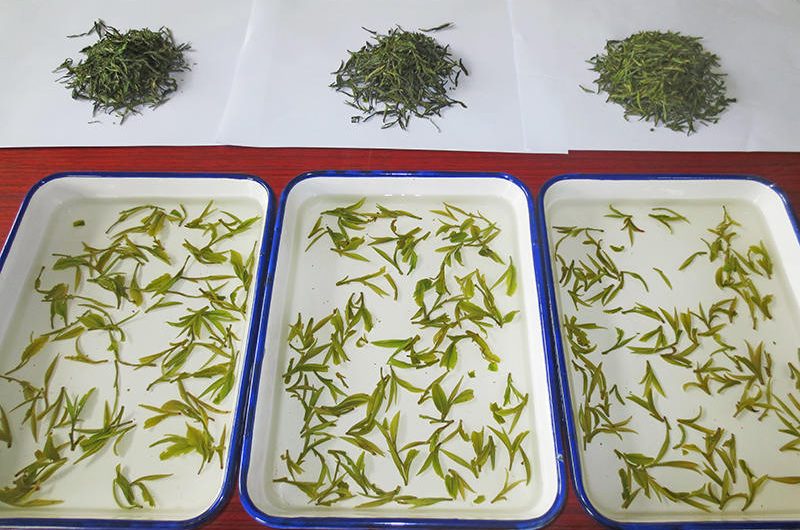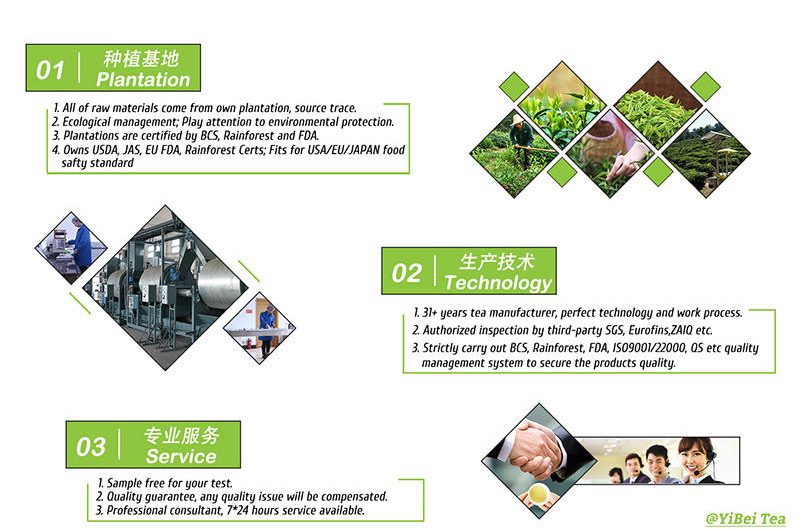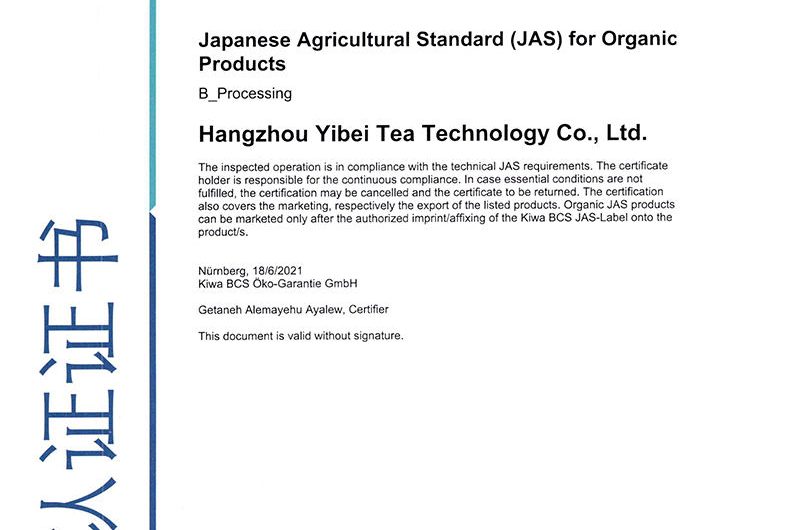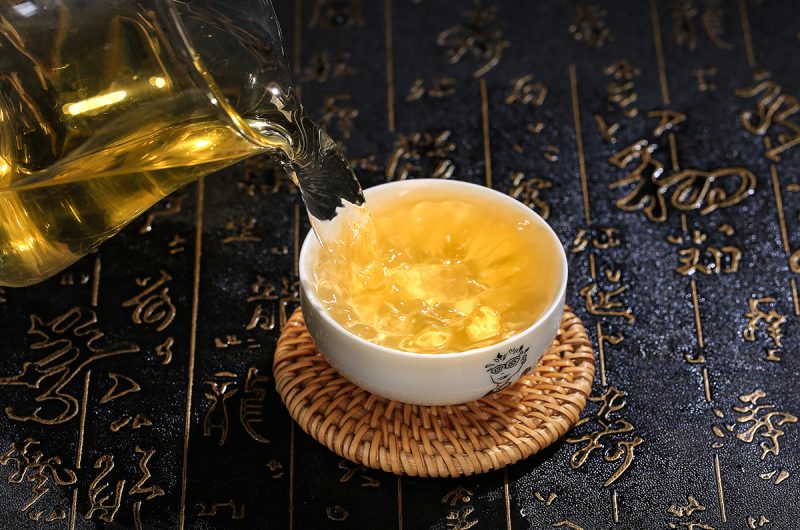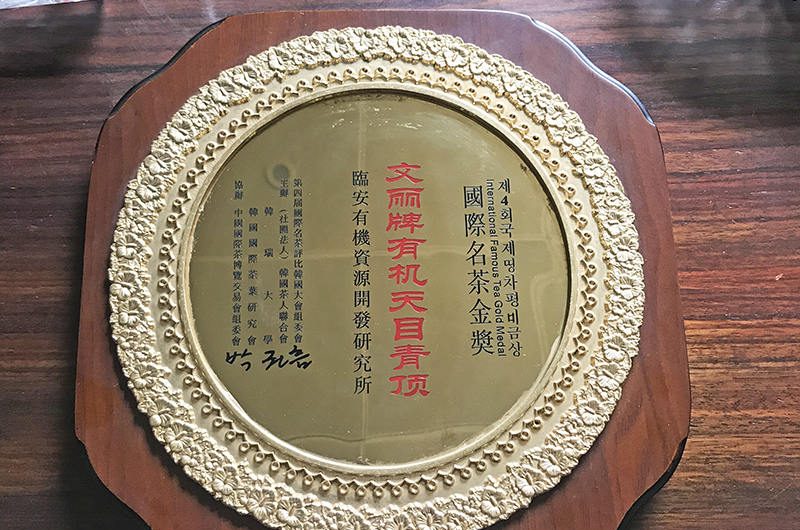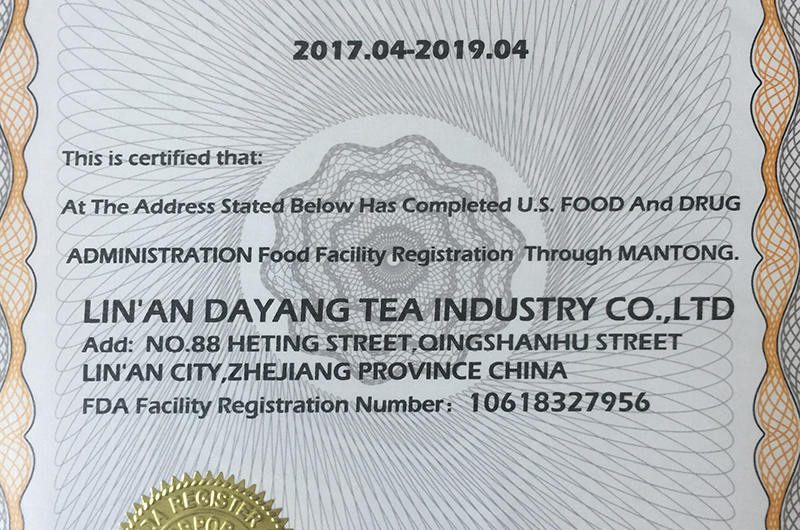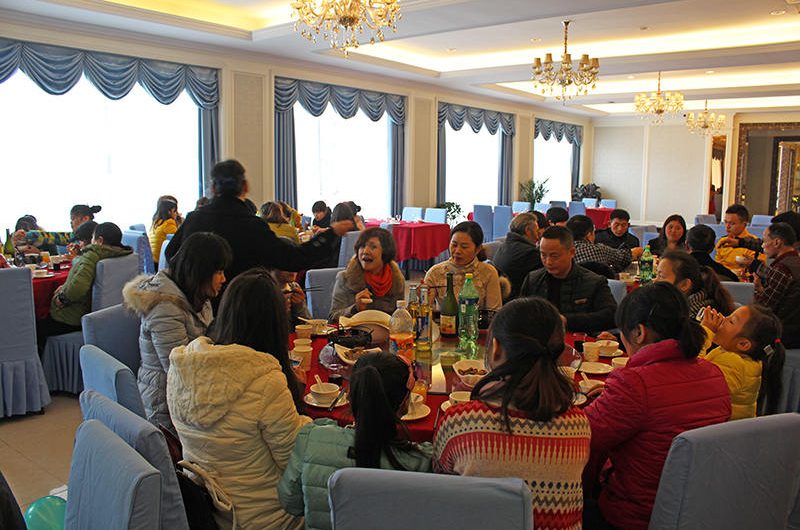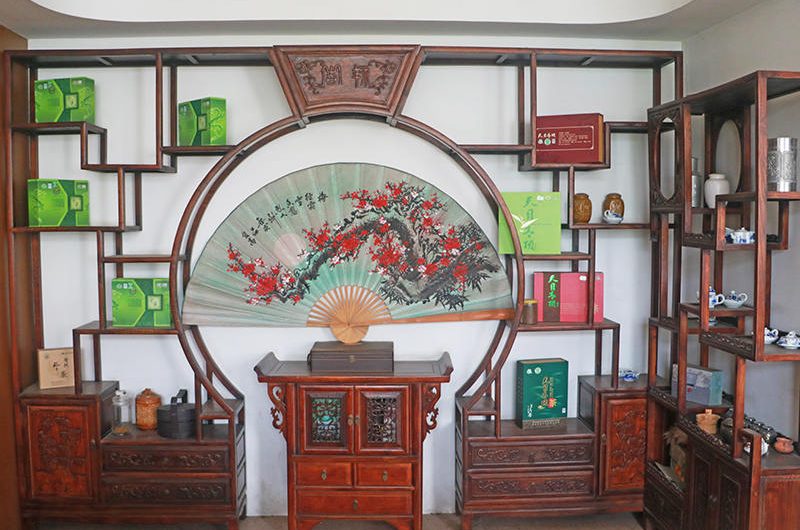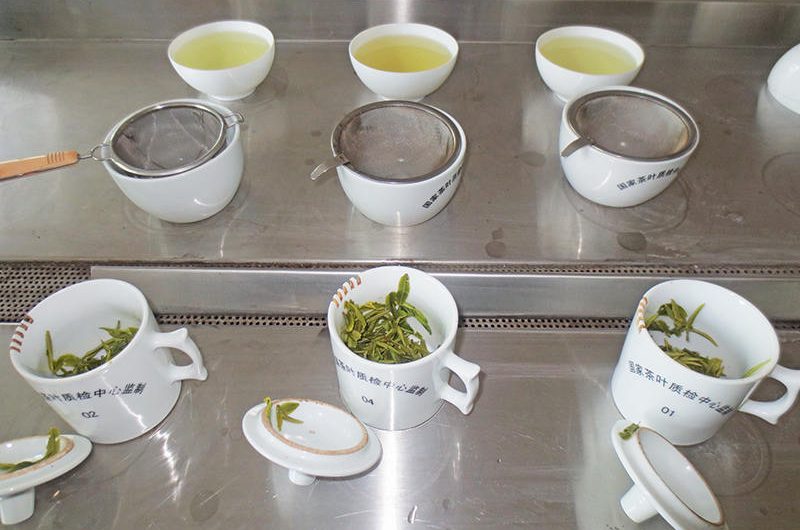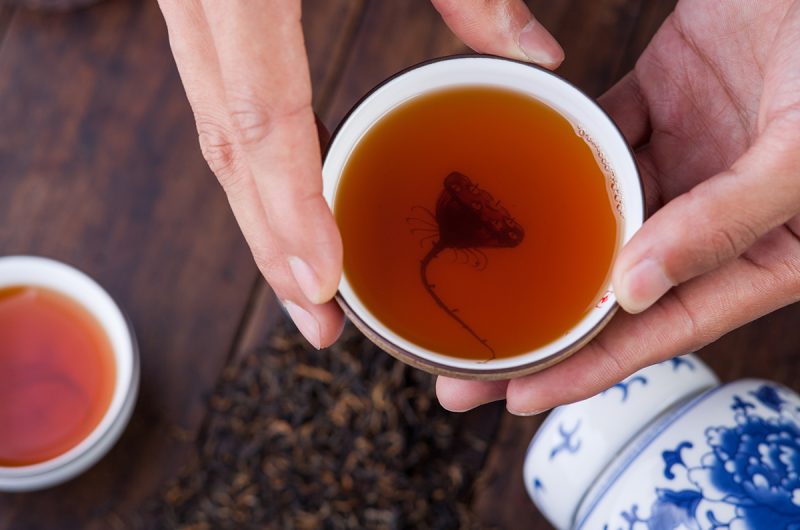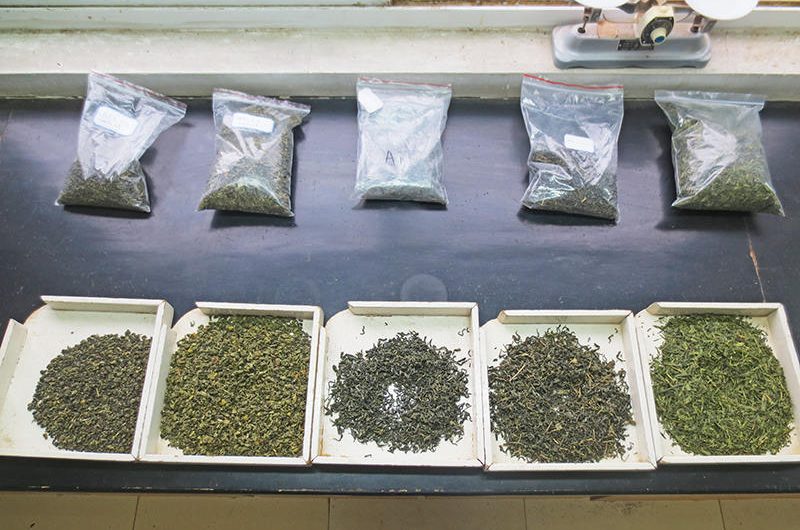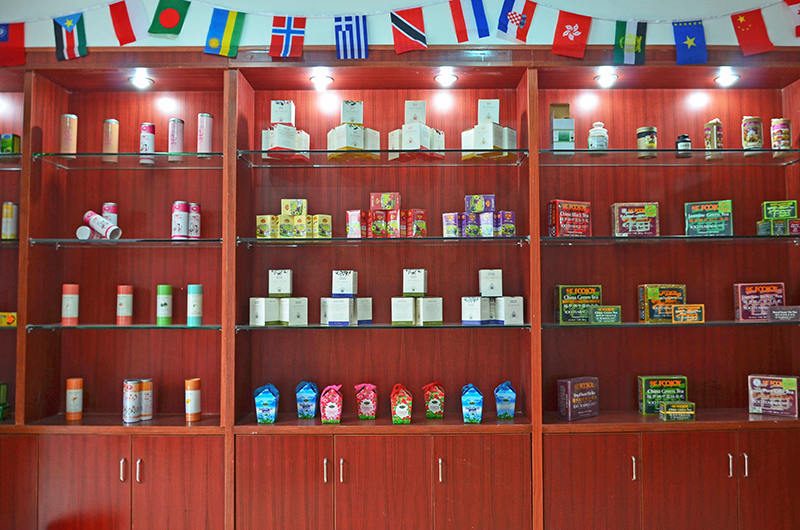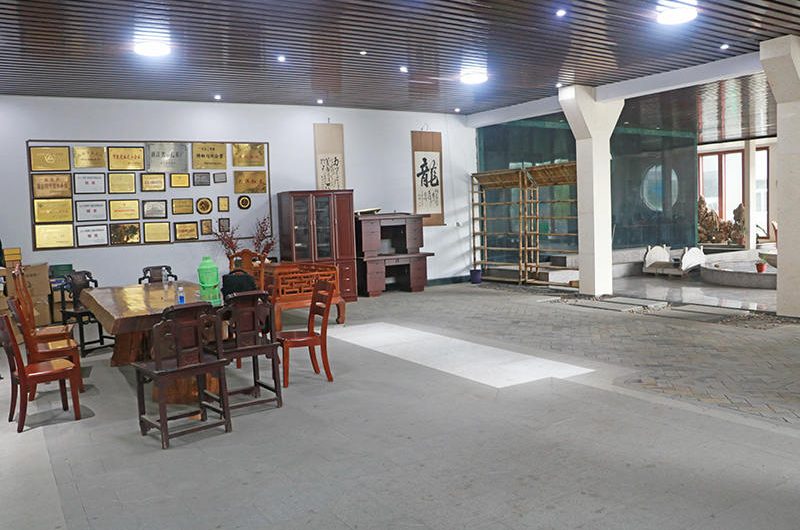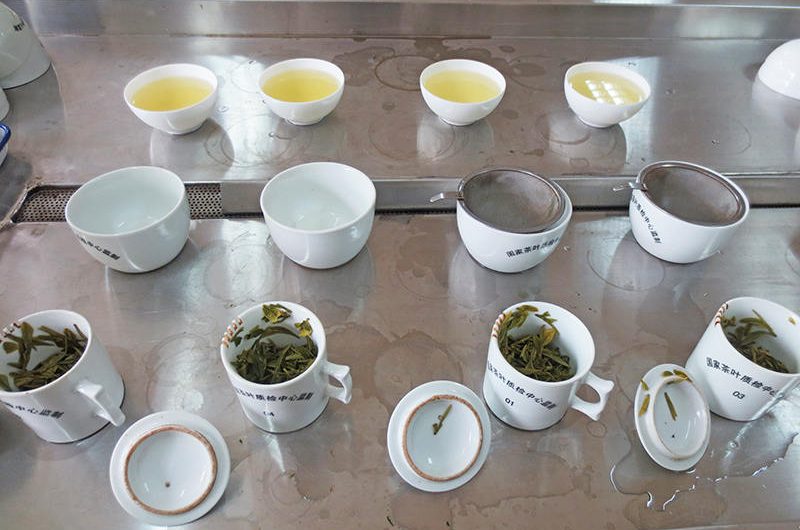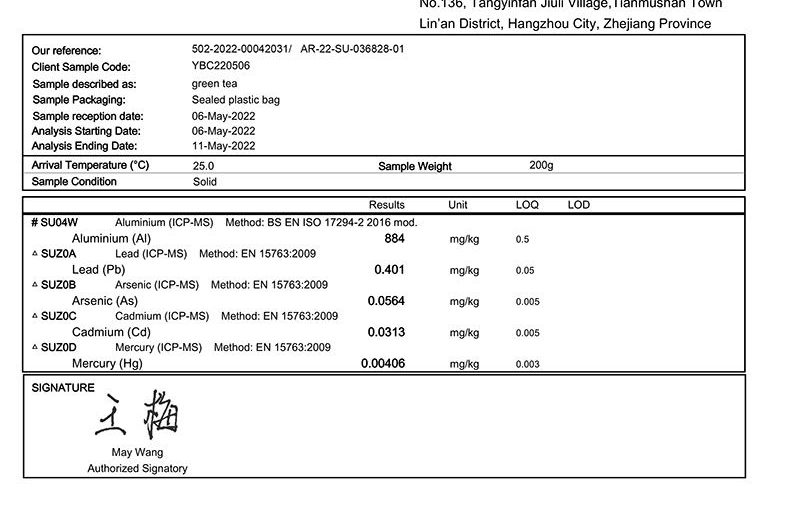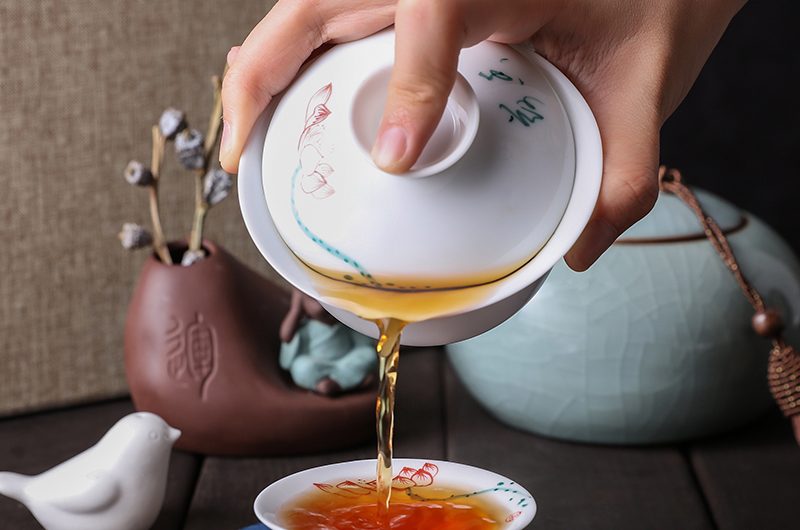 To the greatest extent possible to protect and promote ecological balance, preserving the natural characteristics of the gifts of nature.
Let more people drink more green, natural, health, and safe tea!
Efoofan has been dedicating on providing high-quality and safest tea and related products and services, so that customers enjoy a healthier and happier life.
Tea, Organic Tea and Tea related Product manufacturing.
Welcome to contact us
136 Tangyin fan, Jiuli village, Tianmushan Town, Lin'an District, Hangzhou City, Zhejiang Province
311300, China