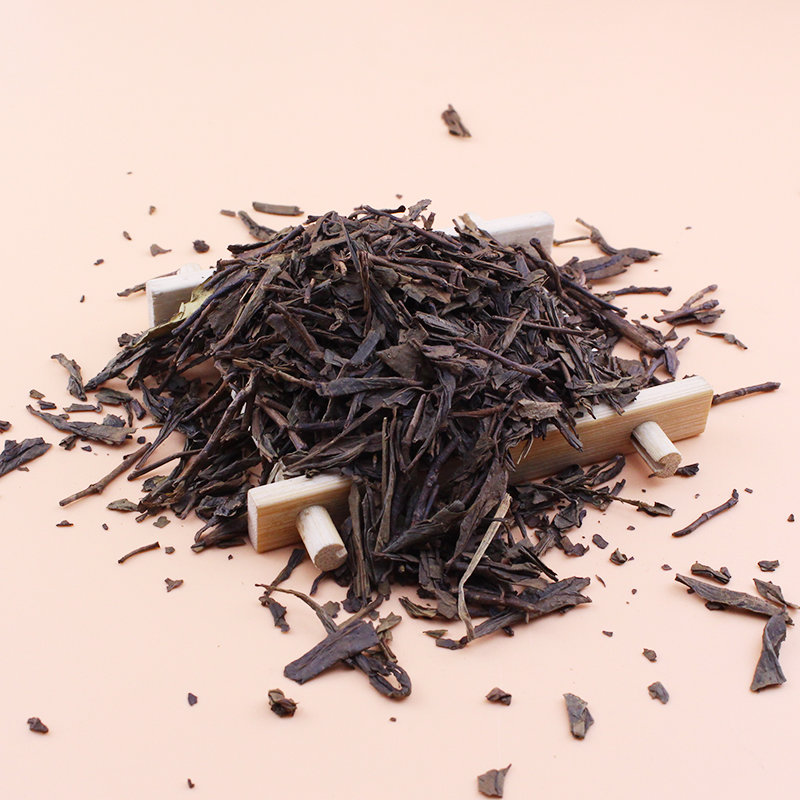 1. Baking Tea, Baking as Sencha Green Tea as Japanese Demand, called baking oolong or bancha.
2. Strip flat and tight with high fire baking, both Yan Oolong and bancha's flavor.
3. Black Auburn Apperance owns high fire aroma. 
4. Customization as demand, MOQ: 10tons.
1. Liquid clear and clean with high fire aroma. 
2. Color brown and light. 
3. Taste strong, heavy and thick.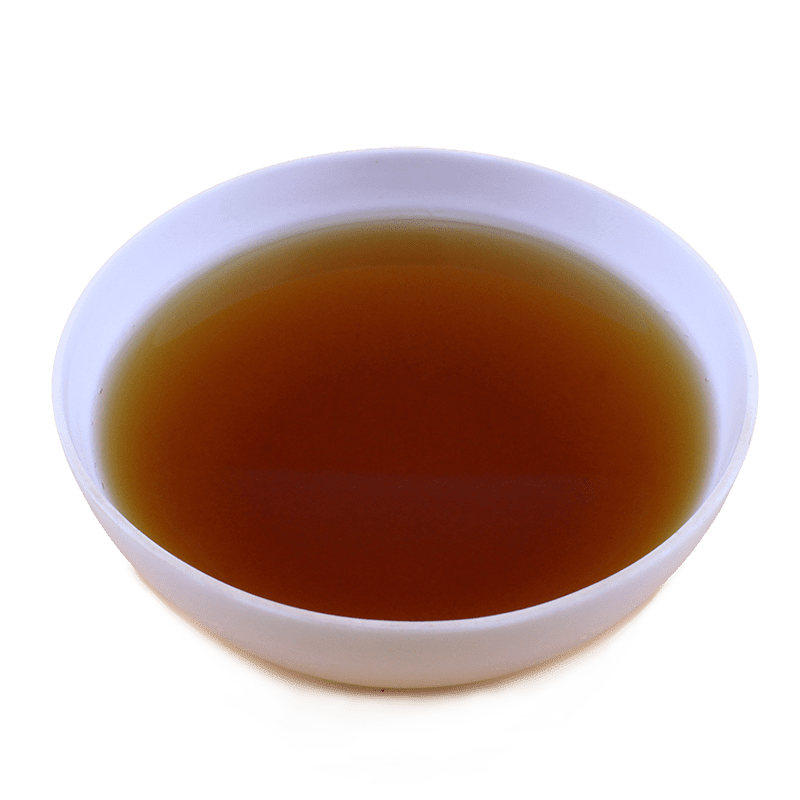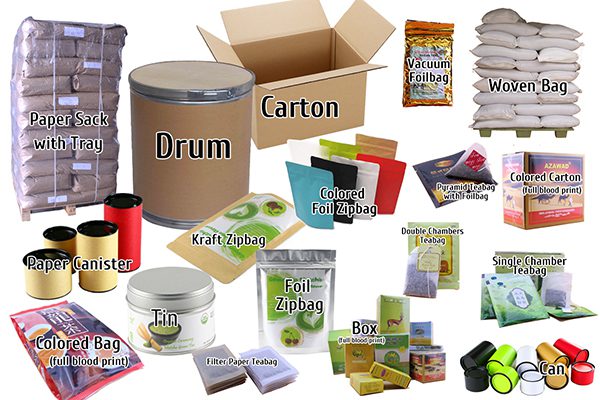 1. Support Wholesale and Large volumes
2. Support OEM/ODM for the tea
3. More customization detail, refer to <Services>.
What tea is healthy and safe for people to drink without worries?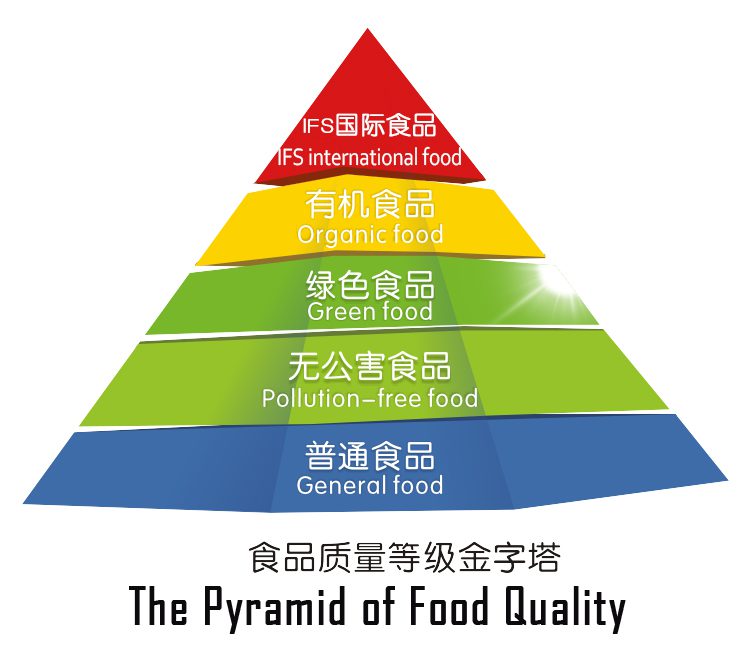 Passed 465 items inspection of EU regulations, 376 items inspection of Organic with EC and USDA international standard.
Forbid to use the transgenosis, irradiation, chemical fertilizers, synthetic pesticides, herbicides and other additives.
Strict confine to use the chemical fertilizers, synthetic pesticides, herbicides and other additives.
Allow to use the ferticser of chemical fertilizers, synthetic pesticides, herbicides and other additives.
Limit to use the ferticser of chemical fertilizers, synthetic pesticides, herbicides and other additives.
To judge a health food is the test result of pesticide residual, even if organic food, the test result is also postive. Every country has a regulation for their own consideration, we followed up the most strict standard of European Union in the world and even international ORGANIC. We have been conducting the test by international authority
EUROFINS
.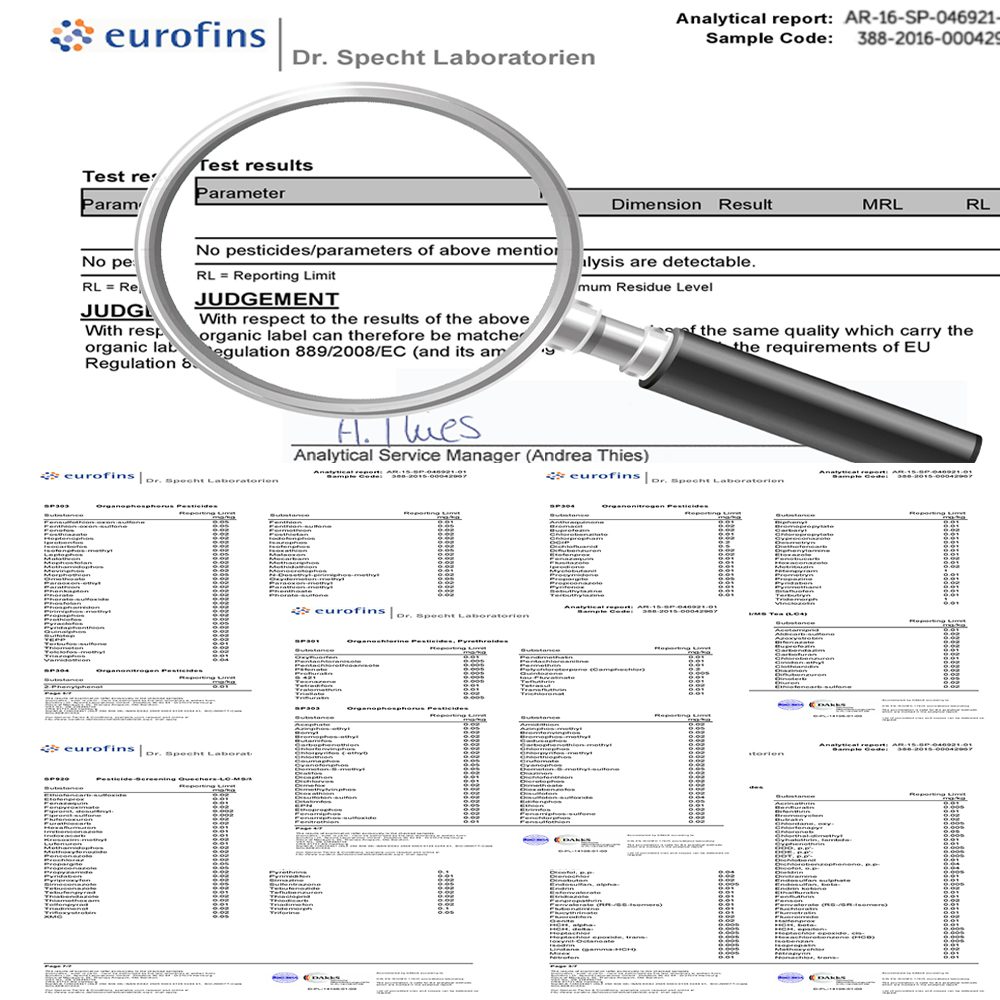 Our organic certificates are conducted by
BCS
international institution. We reach to EU, USDA and JAS triple standards and owns all of these three organic certificates. If required, we can issue organic TC certificates for customer's organic trading.
Traditional Tea
Handcraft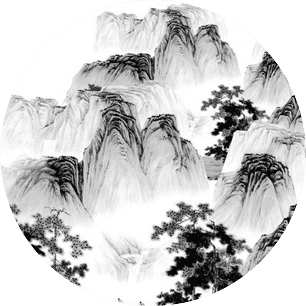 The production area of Ocean Organic Oolong Tea is still centered on the West Tianmu Mountain. Between spring and summer, there are clouds and fog all day long, warm in winter and cool in summer, large temperature difference between day and night, average annual temperature of 15.30C, short sunshine, abundant rainfall, sufficient soil moisture, fertile and loose, high content of organic matter.
02. Continue the traditional craftsmanship of the predecessors and carry forward the past
We are determined to make a good tea, make every kind of tea carefully, and make every pot of tea well. We have always adhered to our goal, which is also a dream.
03. Good tea comes from confidence and hard work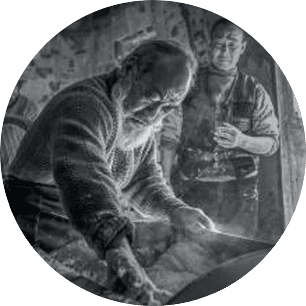 After experiencing various ups and downs, the tea-making process has been passed down from generation to generation. In the process of inheritance, continuous innovation and improvement have been carried out, and mechanization and standardized processes have been gradually realized to ensure the consistency of product quality.
The Making Process
of Oolong Tea
Storage and Infusion Suggestion
90oC-1000C hot water brewing depends on the tenderness of the tea. Can not be brewed with overcooked boiling water, preferably mineral water.
Tea is most likely to be contaminated by other odors and must be separated from other heavy-tasting items, such as tobacco and alcohol.
Tea must be kept dry, avoid oxidation and odor, avoid light, airtight, low temperature, and maintain ventilation.
Serving a tea with a
Good Way
to bring you more pleasure.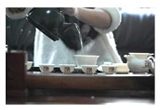 Clean tea wares by hot water before brewing tea.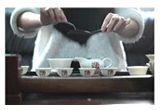 Take an appropriate amount of tea leaves into the tea set, and the ratio of tea to water is about 1:20.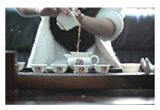 When the boiling water first boils, lift the kettle and pour it into the tea set, so that the tea leaves are rotated and fragrant.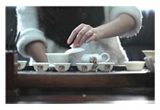 Use the lid to gently scrape off the white foam floating on the tea leaves.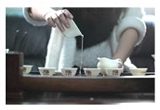 The tea brewed for about 10s-15s is poured into the juxtaposed teacups in turn.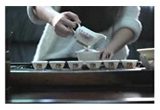 When pouring tea, it should be dripped evenly into each cup to make the flavor even.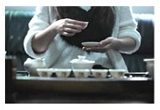 Watch the color of the tea soup in the cup.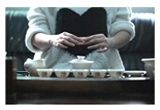 Savor it carefully, first smell its fragrance and then taste and feel it carefully.